, 2022-09-06 10:27:35,
The Cannes Yachting Festival is officially opened. Here is a list of yachts worth visiting at Europe's biggest on-water boat show. The 2022 Festival will be held until September 11 with more than 400 motorboats on show, including 135 world premieres.

Oceanic 143 Trideck
43.45m
Canados
The latest flagship of Canados's Oceanic range was launched in July. The Oceanic line brings to the market the unique concept of an Explorer styled yacht in terms of design and range with much more than the 13 knots usual top speed offered by most explorers on the market. She is the result of an in-house design and engineering with interiors by Michela Reverberi Design from Rome. The Oceanic particular hull architecture, named by Canados Technical Office as "Displanning" was developed by the shipyard. The vessel features a short superstructure and a huge open aft deck, which is dedicated to fine dining and elegant lounging about, rather than the suite of tenders and water toys generally found aboard its intrepid cousins.
Custom Line 140
42.15m
Custom Line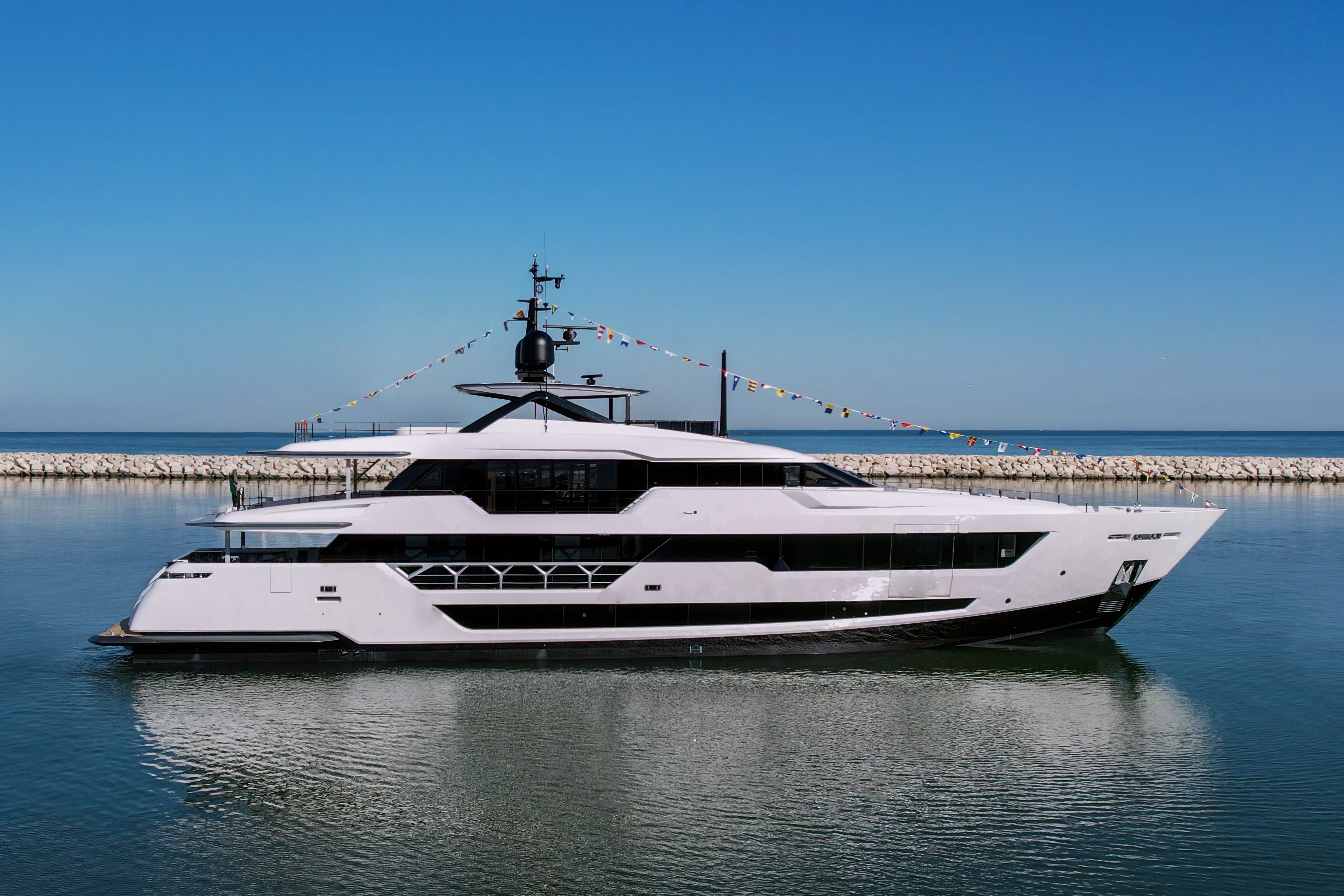 Custom Line 140' is the largest yacht ever built by Custom Line. It features a profoundly sporty aesthetic, as well as the highest standards of comfort for both owner and guests, excellent performance and superior technology, combining design, comfort and spaces never seen before. The elegant and powerful silhouette features generously sized hull windows, while the floor-to-ceiling glazing on deck offers direct…
,
To read the original article from yachtharbour.com, Click here