, 2022-10-07 11:50:40,
Everyone loves to talk about the biggest cruise ships in the world – these magnificent feats of engineering that are essentially floating cities. But not as many people think about the ships at the other end of the scale.
The smallest cruise ships in the world offer a very different experience, but that can definitely be a good thing – if you appreciate unique destinations and a quieter atmosphere, small-ship cruising may be just for you.
Let's take a look at the smallest cruise ships in the world.
What is a small cruise ship?
There are countless small ships around the world, but which ones are classified as cruise ships? It's an important distinction to make. What's the difference between a cruise ship, a yacht and a ferry?
Cruise ships are those which accept multiple passengers and have a set itinerary, where you will be taken from port to port on a recreational journey.
In contrast, a ferry is a ship designed to take you from point A to point B. It is a mode of transport, rather than a recreational vessel, and while larger ferries may have restaurants and cabins for longer journeys, they don't exist to help you explore ports.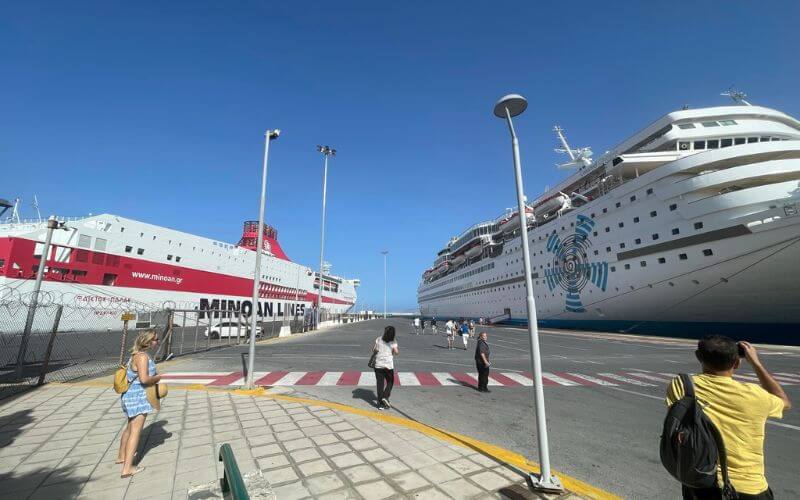 And yachts, on the other hand, are ships that don't tend to have a set itinerary. You can pay to use a yacht but normally you would hire the entire boat, rather than being a passenger.
So, to classify as a cruise ship, a vessel must have itineraries that can be booked which include multiple…
,
To read the original article from www.cruisemummy.co.uk, Click here