, 2022-09-08 13:30:29,
Going fast and slow, the two-time world champion reflects on his decision to build a Sunreef catamaran…
Sunreef yachts hosts two-time Formula 1 world champion Fernando Alonso onboard the Sunreef 80 Eco at The Cannes Yachting Festival 2022. On the eve of the delivery of his own Sunreef 60, Alonso explains his journey to eco-focused Catamaran and the balance between going fast and the need sometimes to live slow. 
The all-electric Sunreef 80 Eco that played host to SuperyachtNew is a fully-autonomous catamaran. The Sunreef 80 Eco's solar power system features composite-integrated solar panels within the hull sides, mast, superstructure and bimini roof. This patented system was entirely engineered and produced by the Sunreef Yachts shipyard.
Side solar panelling on Sunfreefs 80 Eco 
"I have wanted to have my own boat in Monaco to enjoy life by the sea, not just for a couple of weeks holiday in August," explains Alonso.  "I searched at home and found Sunreef. It was very appealing because of the design and the solar components. This led me to the team here and the process of building my own boat. Which is a dream come true  for me."
There has been a noticeable increase in the number of large catamarans at the Cannes Yachting Festival in 2022. The boundaries between the traditional superyachts and this next generation of luxury and eco-minded multihulls are now crossing over for a new generation of clients.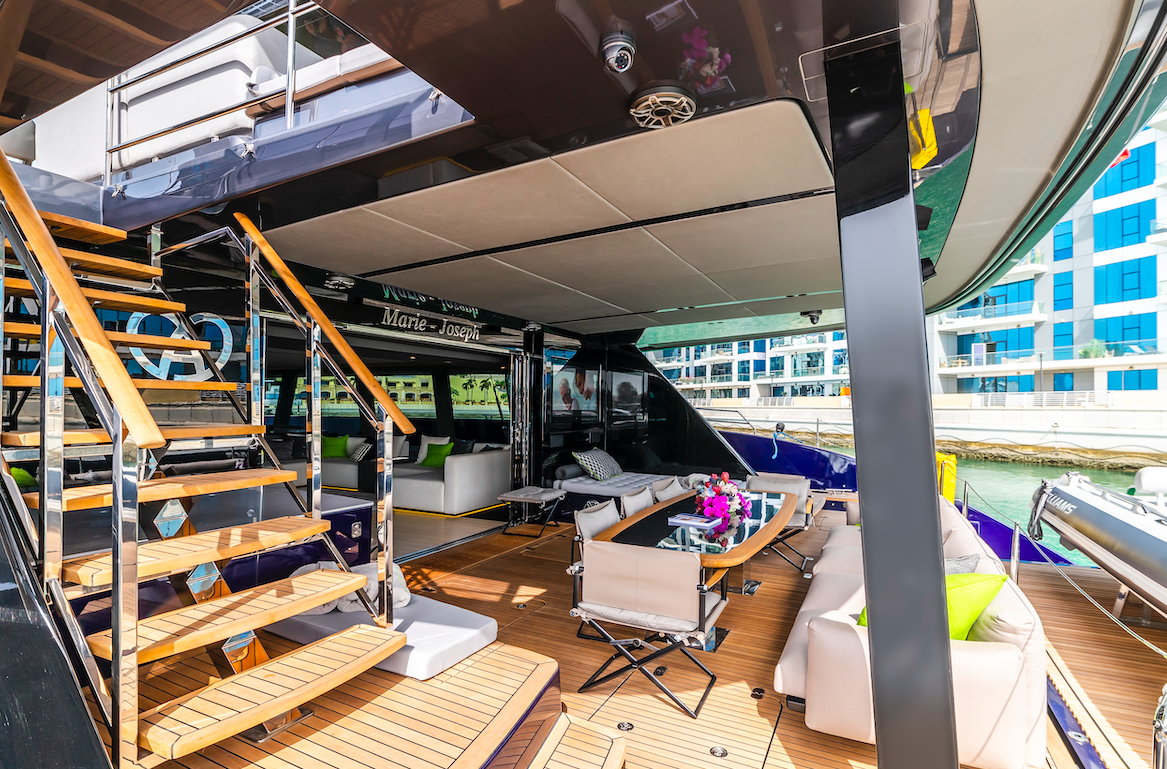 "They are very different…
,
To read the original article from www.superyachtnews.com, Click here