, 2022-09-28 02:01:20,
Cockwells Modern & Classic Boatbuilding discusses Micheal Kors' feature film that stars the Titan Tender ahead of MYS 2022.…
Acclaimed British boatbuilder, Cockwells Modern & Classic Boatbuilding will be showcasing two superyacht tenders at this week's Monaco Yacht Show: the Titan Tender and T/T Malahne. The 10.5m Titan Tender has been custom built to incorporate specifically cast stainless steel fittings, a virtual anchor, a manoeuvrable twin jet drive and a touchscreen digital switching system. Boasting a visually impressive Corian and copper galley and an automated bimini cover, the Titian Tender is finished to superyacht industry standards. The tender also won the Pre-1980s category of the Concours d'Elégance at the Cannes Yachting Festival.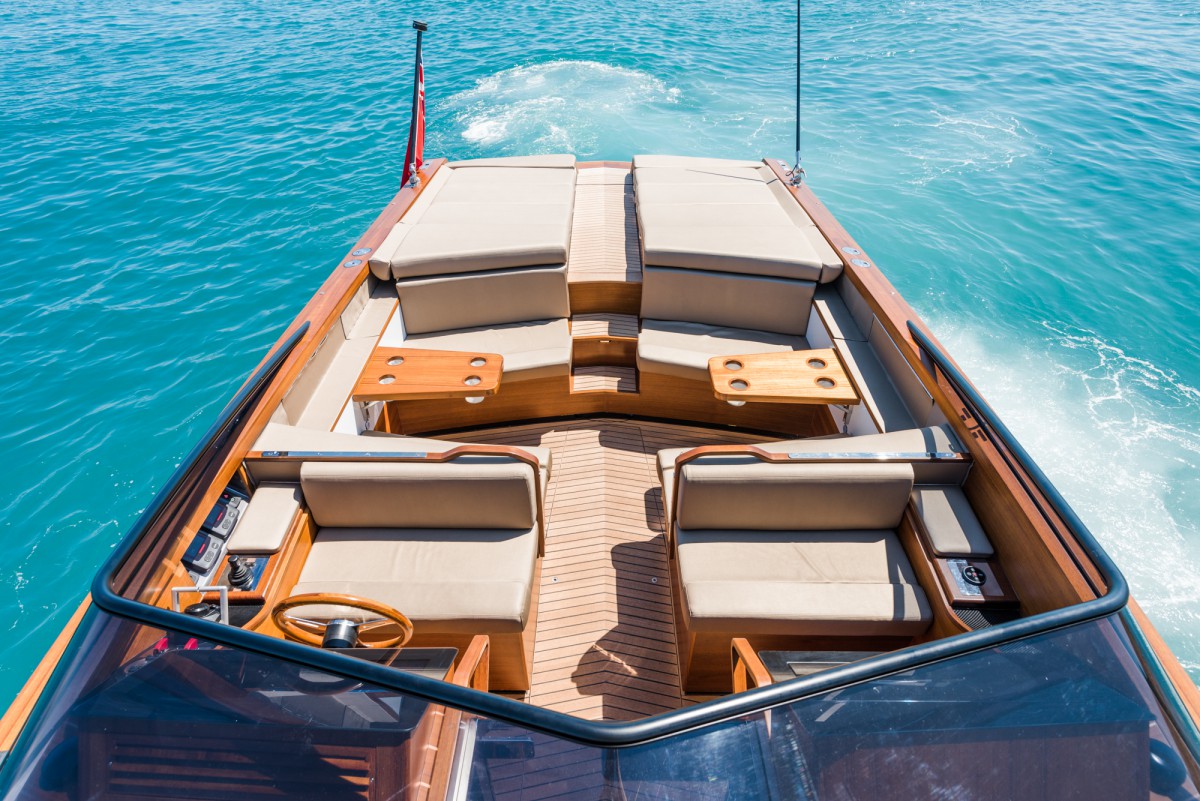 Cockwells' Titian Tender 3 – Photo Credit The Really Good Media Company – MYS22
The Titan Tender has been selected to perform a starring role in international fashion brand Michael Kors' promotional campaign for its Autumn 2022 collection. The tender can be seen cutting through the London River Thames in the campaign's new feature film, directed by Baron Films, and associated advertising campaign, called 'The Thrill of the Chase'. The film shows models Bella Hadid (aboard the Titan Tender) and Alton Mason in a hot pursuit that takes place in a case of mistaken identity.
Founder & Managing Director, Dave Cockwell elaborated on the timing of the Titan Tender's showcasing: "With…
,
To read the original article from www.superyachtnews.com, Click here