, 2022-06-13 10:25:05,
The new exhibition area will welcome companies that specialise in reducing superyachts' environmental footprint…
The new Sustainability Hub at Monaco Yacht Show will act as an incubator for companies that provide innovative or tried-and-true eco-friendly solutions. It will also act as a platform for budding start-ups working on sustainable alternatives that fit in seamlessly with the yachting world. The exhibition will be located on a 200m² plot in Darse Sud – a tent dedicated purely to nautical equipment and technology.
The Monaco Yacht Show has also announced a collaboration with the Water Revolution Foundation who will help to select companies that are eligible for the Sustainability Hub.
The Sustainability Hub was originally created as part of the Monaco Yacht Show's eco-friendly approach, which was initiated in 2005. The show thereby serves as a tool to raise awareness on environmental issues within the Monegasque and international yachting community.
Gaëlle Tallarida, Managing Director of Monaco Yacht Show, stated, "When the MYS joined the Carbon Neutral programme in 2005, we were already hell-bent on raising environmental awareness. The MYS later joined the Prince Albert II of Monaco Foundation in 2010 to support their eco-friendly projects. Might I remind you that the yachting industry had barely started taking on a "green attitude" at the time. Our pioneering approach to sustainability in organising the show, which began 18 years ago, now extends to a new dedicated exhibition at the MYS. The MYS constitutes one of the industry's major voices; a share of social responsibility that we fully assume today.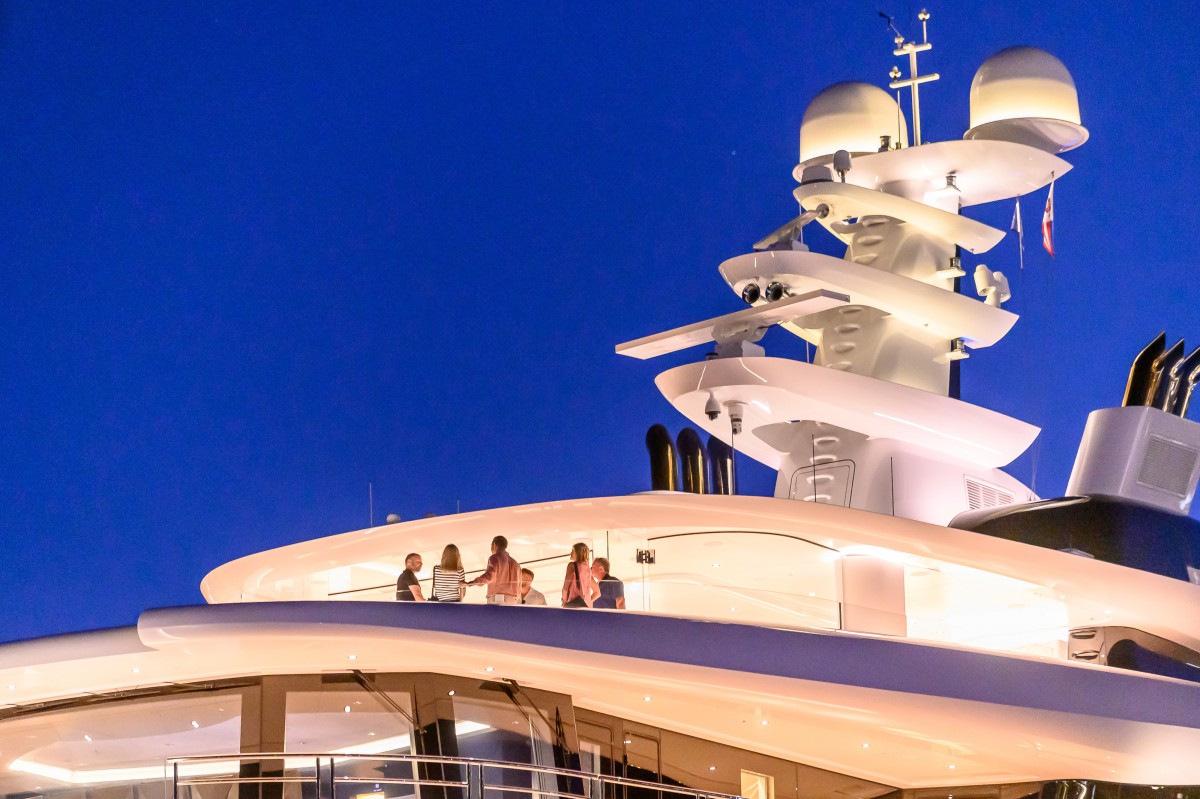 Tallarida continues, "Therefore, the Sustainability Hub was an obvious and logical next step for the…
,
To read the original article, go to Click here