, 2023-03-15 07:02:15,
IGY's Sète Marina in the South of France is in a category of its own…
Not all marinas can be put in the same category or are equal. Some have different standards of service, some have better large-yacht berthing facilities and some are well-known harbours that have become part of the superyacht ecosystem.
Ultimately, a marina is either a significant home port, a seasonal destination, or a combination of the two, but occasionally there are marinas that need their own category, and this applies to IGY Sète Marina in the South of France, best described as a technical service and maintenance base for large yachts.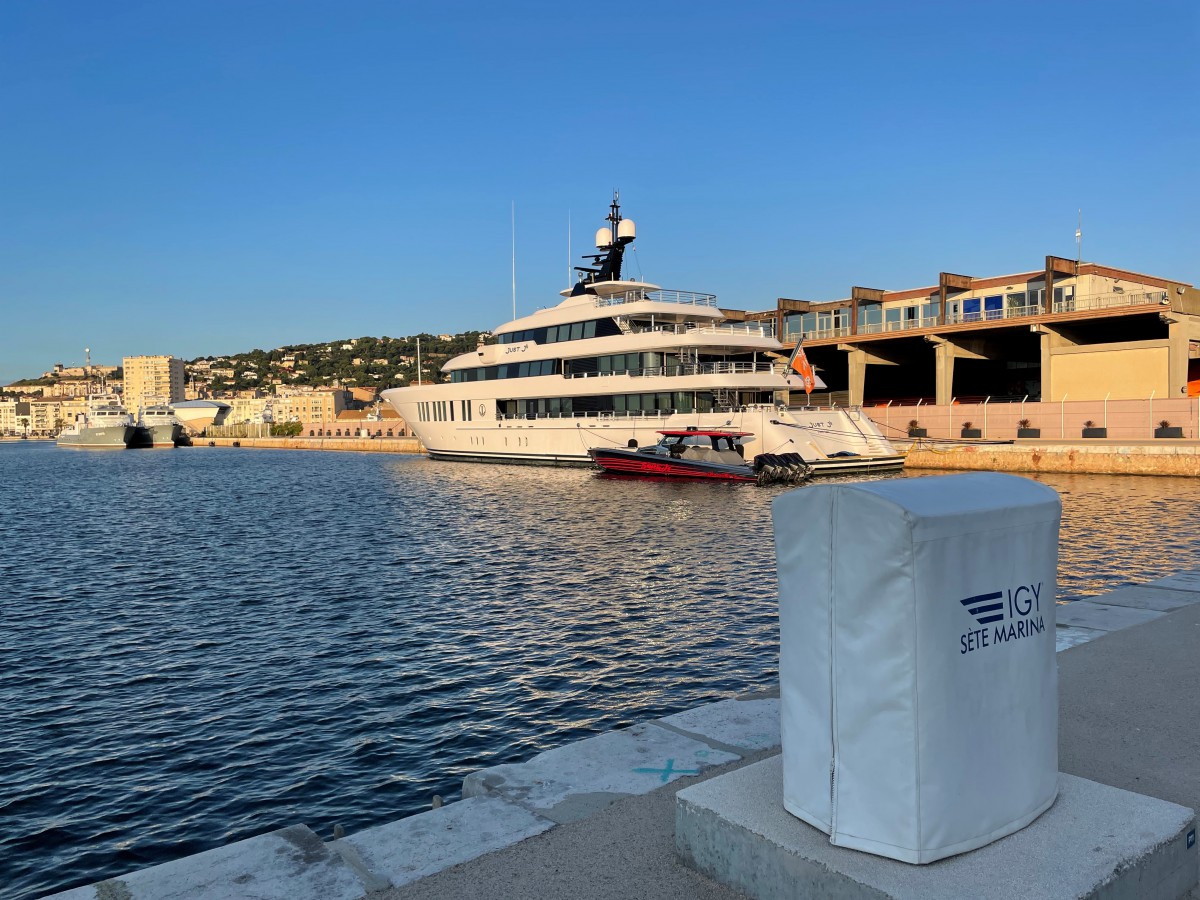 Pre-season preparation harbour
Nestled on the South of France coast between Barcelona and Marseille, this unique marina, managed by IGY Marinas, is a jewel in the Mediterranean that is perfect for any yacht over 60 metres as a technical base or pre-season preparation harbour. In fact, looking closely at the technical specifications of Sète Marina, it's hard to think of a yacht in the entire fleet that couldn't be accommodated.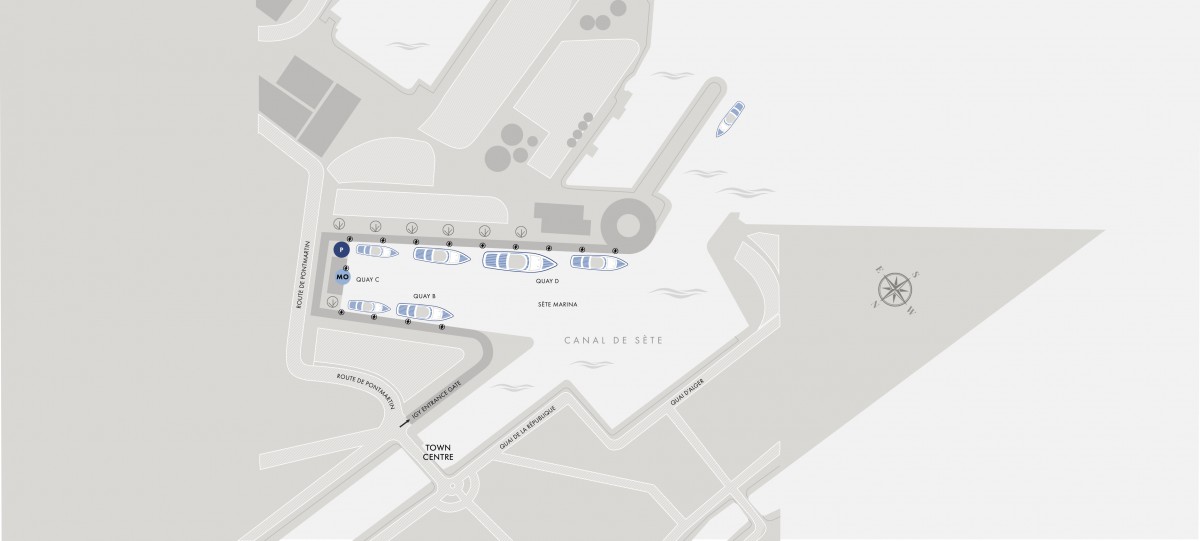 When referring to the graphic, it hardly does the space justice. The main Quay D is 425 metres in length, so two of the largest Lürssen yachts currently being delivered could easily fit there, with up to 2,000 amps of shore power. Quay C is 100 metres, and Quay B is 157 metres, with 8 metres of draft, no beam restrictions, and no overhead clearance issues. It is therefore, the perfect berthing location…
,
To read the original article from www.superyachtnews.com, Click here
Private Internet Access gives you unparalleled access to thousands of next-gen servers in over 83 countries and each US state. Your VPN experience will always be fast, smooth, and reliable.