, 2022-04-06 02:00:00,
Northrop & Johnson has acquired Med-based Superyacht Management Company SYM. Providing a range of services focused on the operational and management side of owning a superyacht, SYM expands Northrop & Johnson's growing portfolio of superyacht services and transforms the company into a full-service brokerage covering every aspect of superyacht ownership. Together with SYM, Northrop & Johnson offers superyacht owners comprehensive services that include buying, selling, chartering, building, crewing, insurance, yacht management and charter marketing, managing every aspect of ownership.

"At Northrop & Johnson, we believe that our continued growth and success are primarily due to the unwavering dedication to providing our clients with the premier yachting experience in every category. With the acquisition of SYM, the growth of Northrop & Johnson's available services will drive even greater client satisfaction," states Daniel Ziriakus, Northrop & Johnson President and COO. "We only acquire businesses that share the same client-dedicated mission, and SYM is no exception to this. From the moment we met the team, we could see it was a fantastic and completely complementary fit."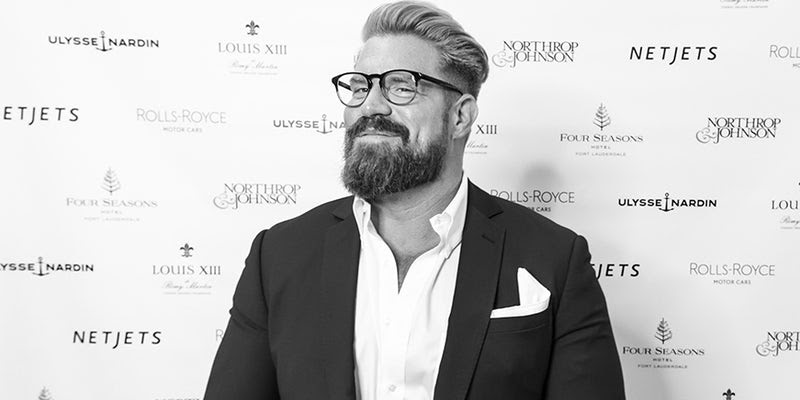 Daniel Ziriakus

"Throughout the past 27 years, we have run a very successful client-focused business with more than 30 superyachts and growing our management fleet," says SYM Founder & Managing Director Ben Young. "I have never really thought about selling, but when Northrop & Johnson approached us, the client focus synergies and business growth opportunities were a great match for our clients and the overall industry."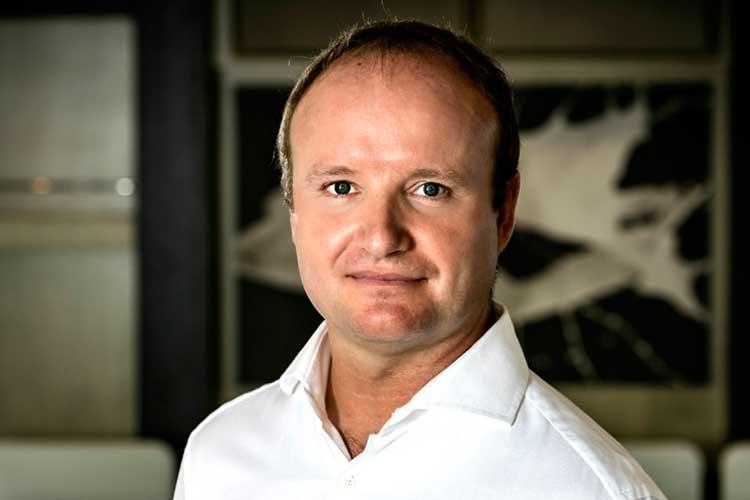 Ben Young

Since 1949, Northrop & Johnson has offered yachting experiences from yacht sales and purchase to yacht charter and charter marketing to yacht management of the world's most impressive luxury vessels, and expert crew placement services, Northrop & Johnson offers a total-service approach. 
Credits: Northrop & Johnson
,
To read the original article, go to Click here