, 2022-09-09 02:00:00,
Silent is launching a new line of performance boats that will capitalize on its expertise in electric propulsion. Silent Speed 28 will match the futuristic looks of the Silent range with blistering pace and superyacht finish. With foil assistance and embedded solar cells on the hardtop, it is ideally suited as a superyacht tender or a fun boat that can be easily trailered.
The original concept of the new model was developed by eD-TEC. Twin 100kW eD-QDrive electric motors are the heart of this 8.6m rigid inflatable boat. These make it capable of eye-watering, hair-missing speeds in excess of 60 knots for short bursts. The boat is equipped with lithium-ion batteries (LiFePO4) storing around 100kWh of energy. This allows it to cover more than 70 miles at cruising speed, which is an exhilarating 30 knots.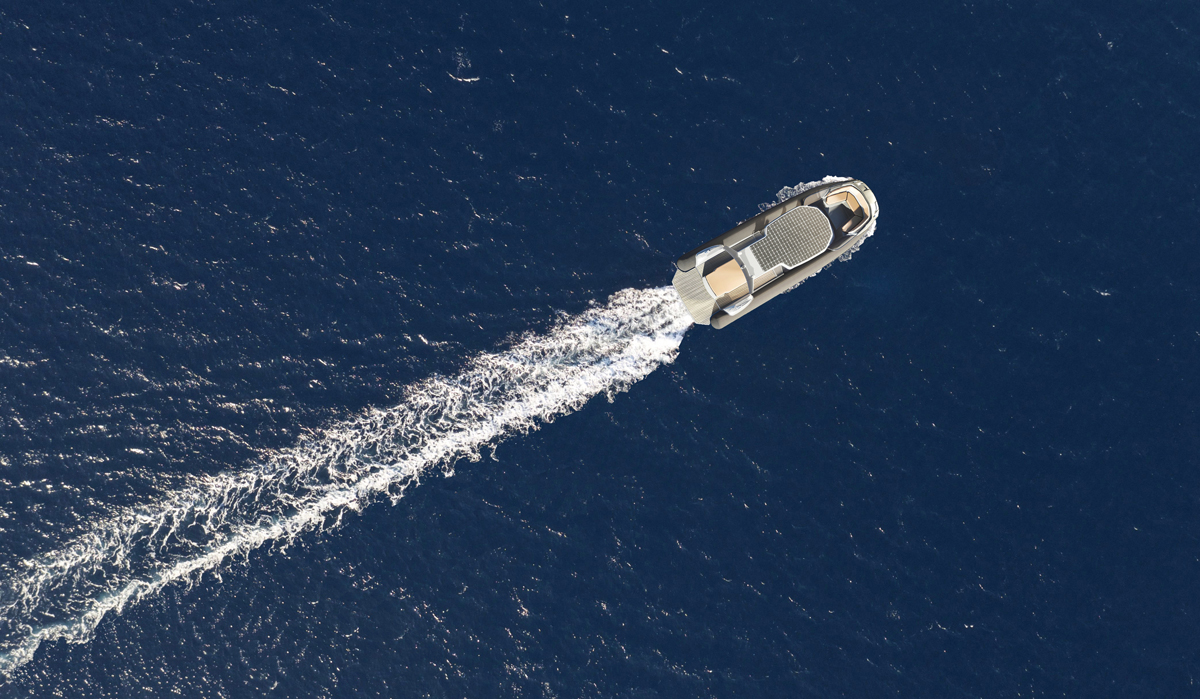 "With 18 years of experience in designing and building solar-powered catamarans, we were hungry to push the boundaries again," said Michael Köhler, Silent Group Founder and CEO. "The Silent Speed 28 has been developed in cooperation with Michael Jost (CEO & Founder of eD-Tec, former Head of Group Strategy Product & CSO of Volkswagen Brand) and his team. Our combined know-how coupled with continuing technological advances have made it possible to develop a model line that combines spectacular performance with impressive range."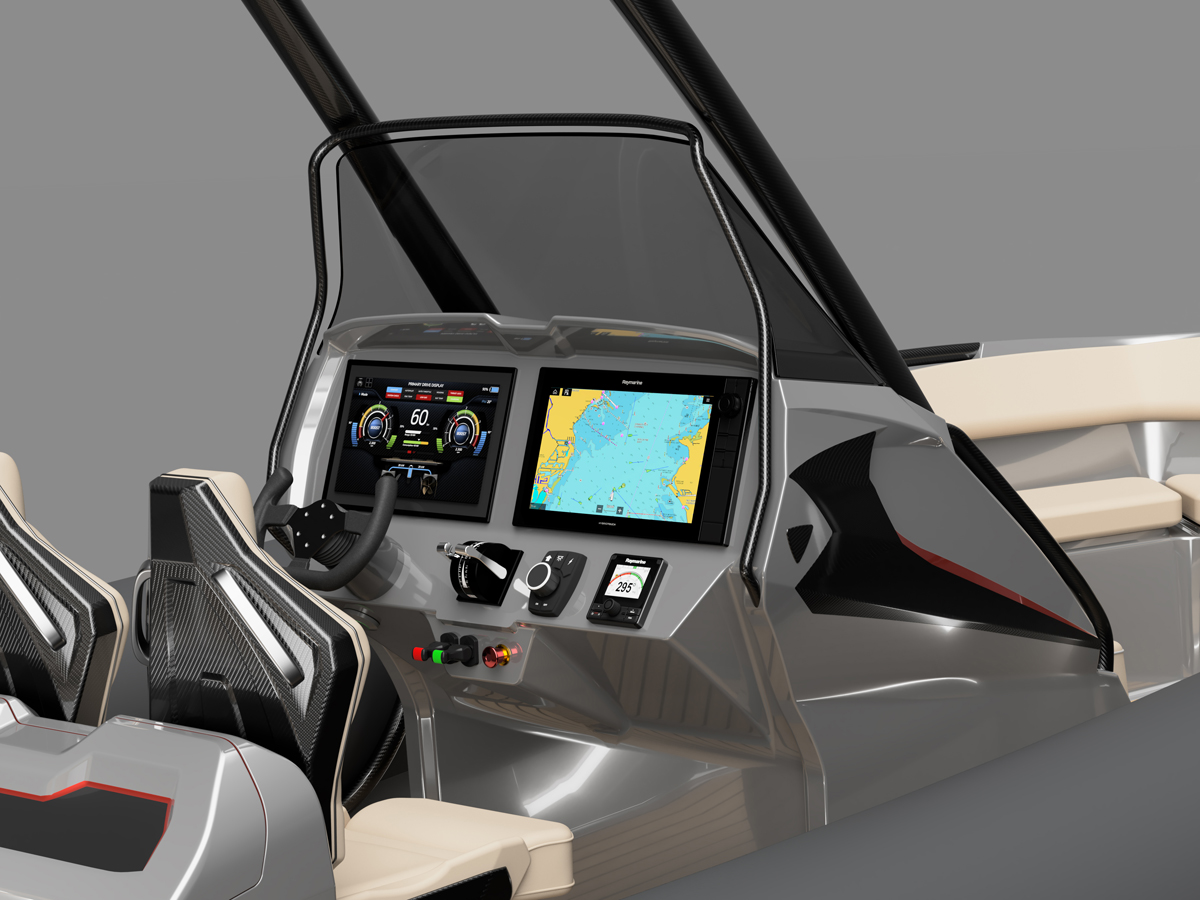 The project marks the start of a strategic partnership between the Silent Group and eD-TEC. The eD-Qdrive 1 powers the…
,
To read the original article from yachtharbour.com, Click here