, 2023-03-14 06:16:04,
Azimut Yachts has introduced the first series of hybrid motor yachts called Seadeck. A new line that embodies the ideal of a return to nature, thanks to technological solutions that reduce emissions by up to 40% and the Fun Island, has been developed in collaboration with Alberto Mancini and Matteo Thun & Antonio Rodriguez, making their debut in the world of yachting.

Seadeck 7
Over half of Azimut's fleet is now made up of Low Emission Yachts, in fact, and the latest revolution in the history of nautical design is Benetti's Oasis Deck™, an instant success that soon became the new experience and style paradigm for the entire industry. The Seadeck Series achieves this ideal by combining two aspects that define Azimut's approach, technological innovation and creativity in both style and design, the result of contamination and inspirations from the world of industrial design and architecture.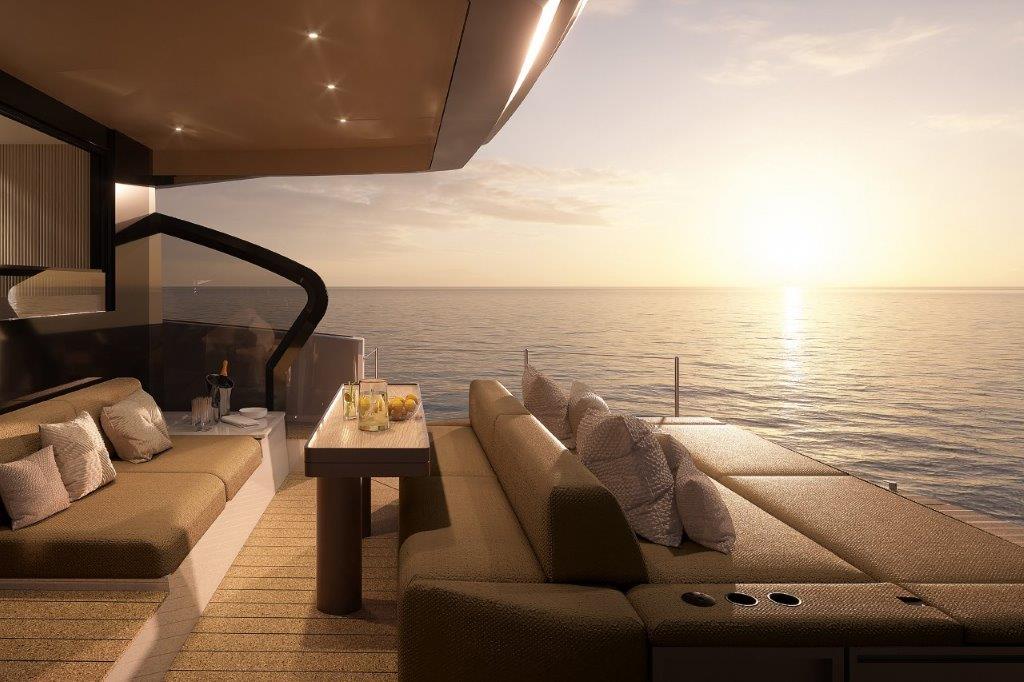 Seadeck 6

Seadeck is in fact the first series of models from 60' up that already integrates Volvo hybrid propulsion, onboard systems designed to reduce energy consumption and solutions to cut emissions: more than 40% carbon fiber surface, the planing hull is the most efficient ever built by Azimut, zero-emissions roadstead stop, thanks to state-of-the-art battery pack. A combination that will deliver a 40% reduction in CO2 emission over a year of average use, both when cruising and at anchor, compared to a traditional flybridge boat of similar dimensions.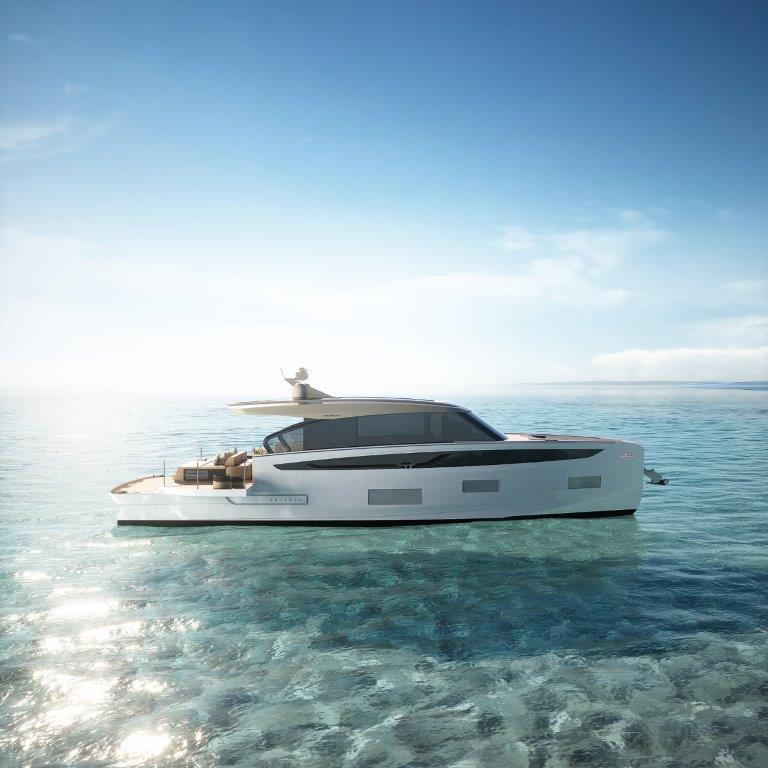 Click here
Private Internet Access gives you unparalleled access to thousands of next-gen servers in over 83 countries and each US state. Your VPN experience will always be fast, smooth, and reliable.