, 2022-09-22 09:30:07,
At the 62nd Genoa Boat Show, which this year is scheduled to take place from 22nd to 27th September 2022, Sanlorenzo will be showcasing a fleet of more than 10 vessels, including two new models, presented at the Cannes Yachting Festival and making their debut in Italy: SD90 and SP110.

SD90

SD90 and SP110 are two extremely innovative boats, the result of an extensive study of solutions aimed at reducing consumption and minimizing environmental impact as much as possible through the use of recycled materials.
SD90 is the entry-level of the semi-displacement navette range. Her exterior is made by Zuccon International Project and interior penned by Patricia Urquiola. The yacht's hull was developed in collaboration with Philippe Briand. Structured over two and a half decks, the SD90 features an open flybridge, lower deck and main deck.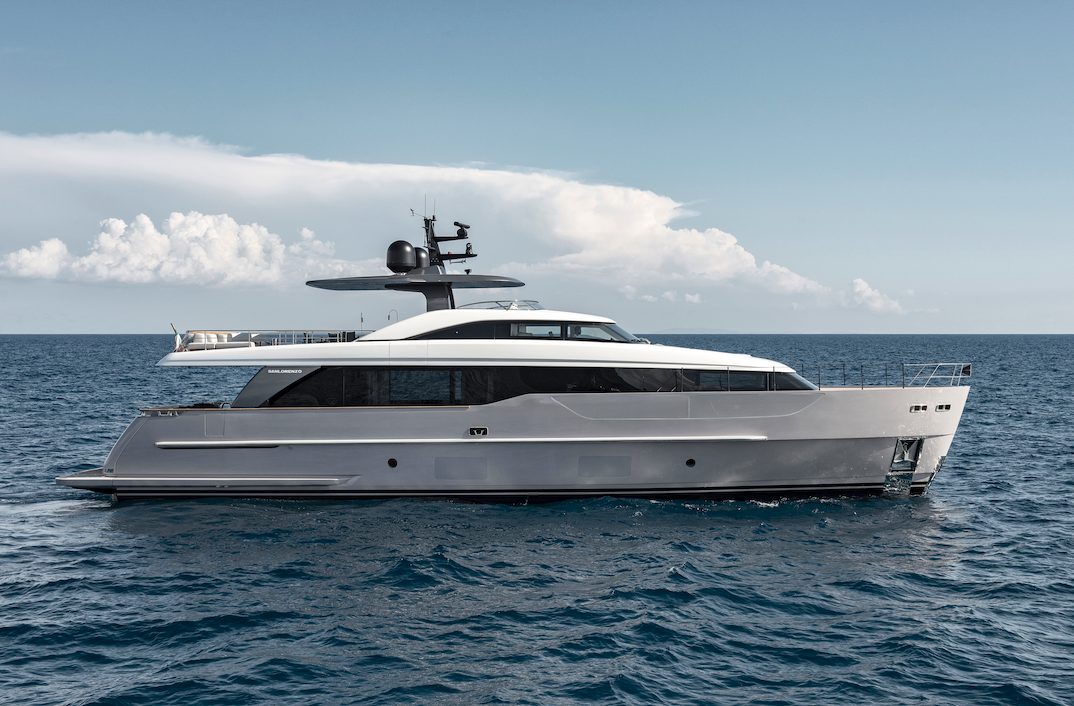 SD90

The SD90's interiors are designed by Patricia Urquiola with an approach based on three main concepts: transformability, connection with the sea and circularity of materials. The flexibility of the SD90's interiors allows the boat to adapt to the different needs of those who will live in it, evolving and transforming itself through novel solutions of furnishings and configurations. The spaces are permeated by a style strongly evocative of the marine world, which in every detail seeks the maximum connection between interior and exterior, and great care was taken in the design to research and use raw materials from…
,
To read the original article from yachtharbour.com, Click here