, 2022-09-08 13:50:12,
Royal Yachting Association mourns the passing of Her Majesty The Queen
by Royal Yachting Association 8 Sep 19:09 UTC
8 September 2022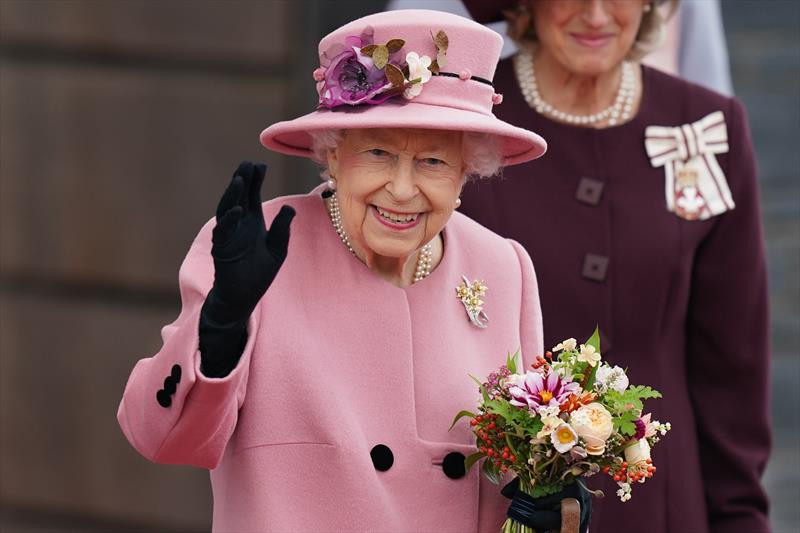 Her Majesty Queen Elizabeth II – 1926-2022 © RYA

The Royal Yachting Association (RYA) is deeply saddened by the loss of our Patron, Her Majesty The Queen. Our thoughts and condolences are with The Princess Royal, RYA President, and the entire Royal Family.

Known for her sense of duty and her devotion to a life of service, Her Majesty The Queen has been an important figurehead for the UK and the Commonwealth. She has ruled for longer than any other Monarch in British history, becoming a much loved and respected figure across the globe.

In 1948, Her Royal Highness Princess Elizabeth, Duchess of Edinburgh and Prince Philip, Duke of Edinburgh were listed as new members of the RYA (known then as the Yacht Racing Association). It became the Royal Yachting Association in 1952 when Sir Ralph Gore, then President, spoke of "Her Majesty's recent command that the name of the Association will in future be the Royal Yachting Association." He had written to the Home Secretary at the time, asking him kindly to convey to Her Majesty "our great appreciation of this command".

The Royal Family has a long history of seafaring. Over the centuries the Monarchy has sailed aboard 83 royal yachts, including the most recent,…
,
To read the original article from www.sailworldcruising.com, Click here