, 2022-12-27 20:31:39,
A premiere resort hotel doing business in the Virgin Islands introduced a new feature Tuesday when the luxury yacht Evrima paid an offshore visit to St. John. Officials from the Virgin Islands Port Authority, the Department of Tourism and the Office of the Governor boarded the vessel as it made its maiden voyage across the Atlantic from Greece.
The vessel dropped anchor near Cruz Bay Harbor with 298 passengers and 246 crew members aboard for a 10-hour stay. Built in 2021, promoters at The Ritz-Carlton said on their website the Evrima was the first of three yachts that will make up their luxury line. Resort promoters say the new accommodation offers travelers top-quality amenities along with the casual freedom of a sailing adventure.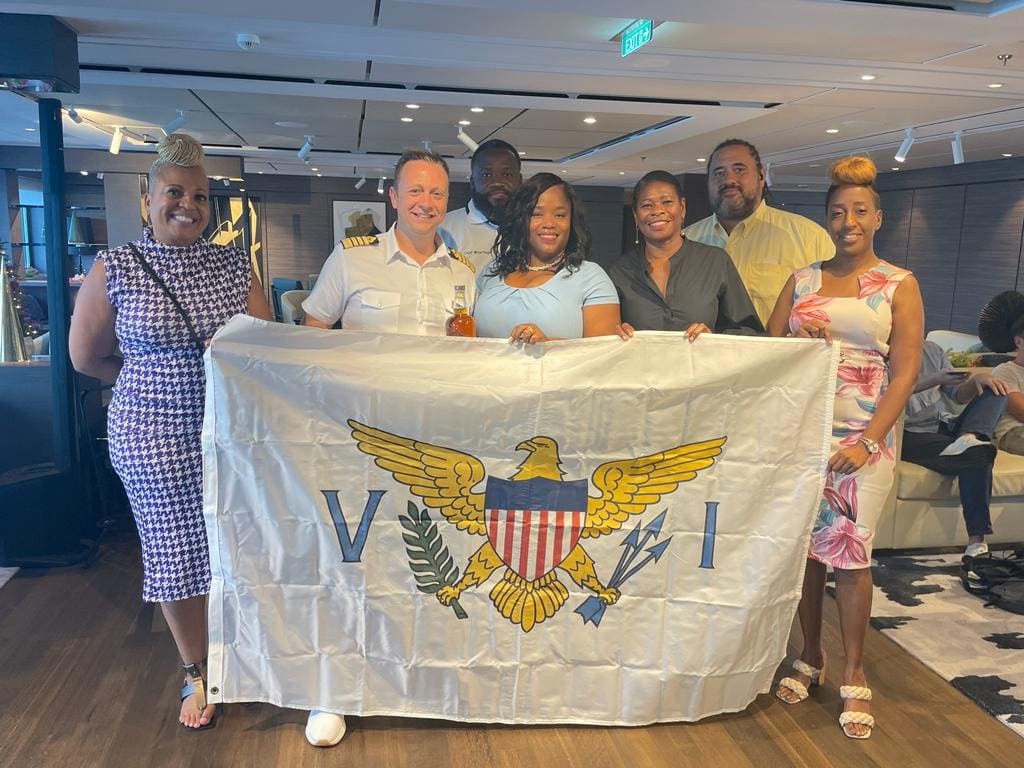 On board the vessel, the V.I. delegation took part in a plaque and key exchange with Capt. Duncan Holroyd. Assistant Tourism Commissioner Alani Henneman recalled Holroyd expressing his fondness for St. John as a favorite among small island destinations.
"(The)…
,
To read the original article from news.google.com, Click here
Private Internet Access gives you unparalleled access to thousands of next-gen servers in over 83 countries and each US state. Your VPN experience will always be fast, smooth, and reliable.