, 2022-08-10 10:00:00,
Multiple world debuts at Cannes for Sanlorenzo, Prestige and Beneteau Sail
by Susannah Hart 10 Aug 11:00 EST
6-11 September 2022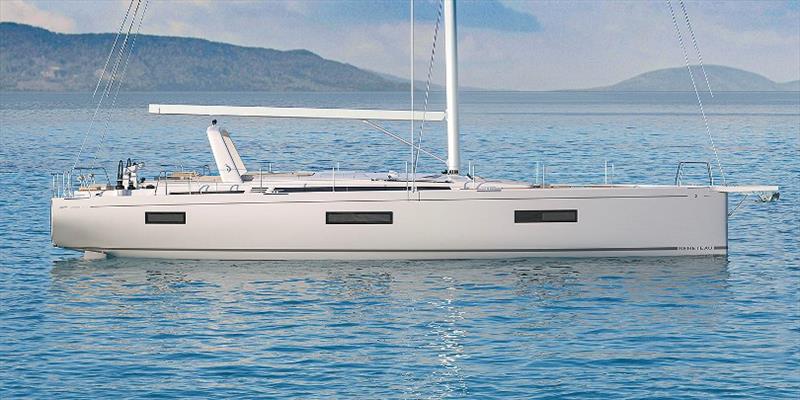 Oceanis Yacht 60 © Beneteau

Leading motor and sail brands Sanlorenzo, Prestige Motor Yachts and Beneteau Sail are making multiple world debuts at the Cannes Yachting Festival, 6-11 September 2022.

Sanlorenzo SP110 and SD90

From the uncompromising Italian Sanlorenzo shipyard and represented by Sanlorenzo Yachts UK, the SP110 and SD90 are both making their world debut at Cannes.

Central to Sanlorenzo's ethos of exclusivity and customisation is the option of commissioning a yacht that is truly tailored to an individual owner's specific requirements and taste, creating unique made to measure layouts.

The first yacht in Sanlorenzo's SP 'Smart Performance' range, the 33-metre SP110 represents an advanced technological platform that that combines innovation and sustainability with a design that favours personalisation and maximum comfort.

Designed by Marco Arnaboldi, the hull of the SP110 is optimised for use with hydrojet propulsion, providing a more versatile system which is less sensitive to variations in the boat's weight.

Powered by three MAN V12 2000hp engines, the SP110 has a cruising speed of 36 knots with a max. speed of 40 knots.

The third model in Sanlorenzo's semi-displacement SD fleet, the 24m SD90 is designed with the alfresco lifestyle in mind. The saloon has a large window which can remain open creating a continuous connection with the cockpit, which is augmented by the continuity of the natural flooring between the two areas, while the sizeable bow provides a generous open space.

With sustainability in mind, the interior by Patricia Urquiloa features many eco-focused elements including panelling made from recycled paper on the lower deck and every appliance on board having been carefully chosen for the highest quality and lowest consumption, including specialised materials for reducing electric load.

An optimised hull design, coupled with hybrid propulsion, enables the SD90 to reach top speeds of 17 knots with a fuel capacity of 13,000 litres.

Prestige X60 and M48

Prestige Motor Yachts also has duo world debuts, presenting the Prestige X60 and M48 to the public for the first time at the show.

The core concepts that have guided the design process…
,
To read the original article, go to Click here