, 2022-09-28 07:09:32,
Feadship premiered the concept yacht called Slice at the opening of the Monaco Yacht Show. A revolutionary 85-meter yacht tackles one of the biggest owner grievances in yacht design: long hallways, dark interiors and stacked living spaces. Engineered with a glass strip running entirely from bow to stern, allowing for natural light to filter in through multiple decks, Slice "turns the inside out and the outside in," says Studio De Voogt Lead Designer Chris Bottoms and Head of Design Tanno Weeda. 

For this concept Feadship set out to completely reimagine a yacht from inside out. The designers sliced their CAD model right down the centreline and pushed the halves apart to make room for a strip of glass running from bow to stern. It is not glass alone, but glass overlaying a structural framework that lets natural light filter through multiple decks. It is a far more challenging plan than a series of skylights; it totally redefines the relationship between spaces throughout the interior of the yacht.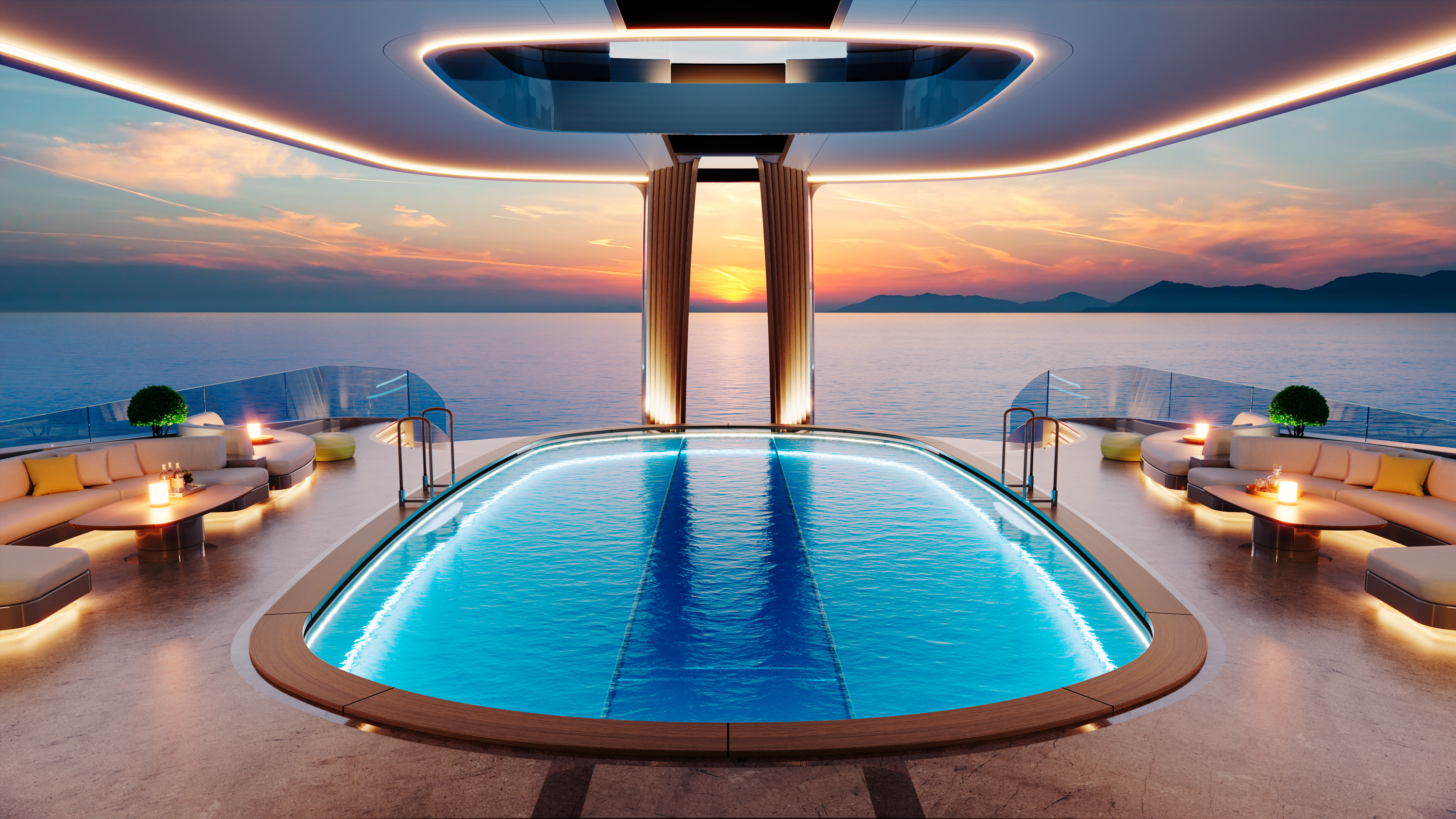 The brief to the engineer and design team was to challenge the very zeitgeist of typical yacht layouts by investigating natural light and vertical spaces. More specifically, the brief asked for a linear 'transition from the mountain to the sea'.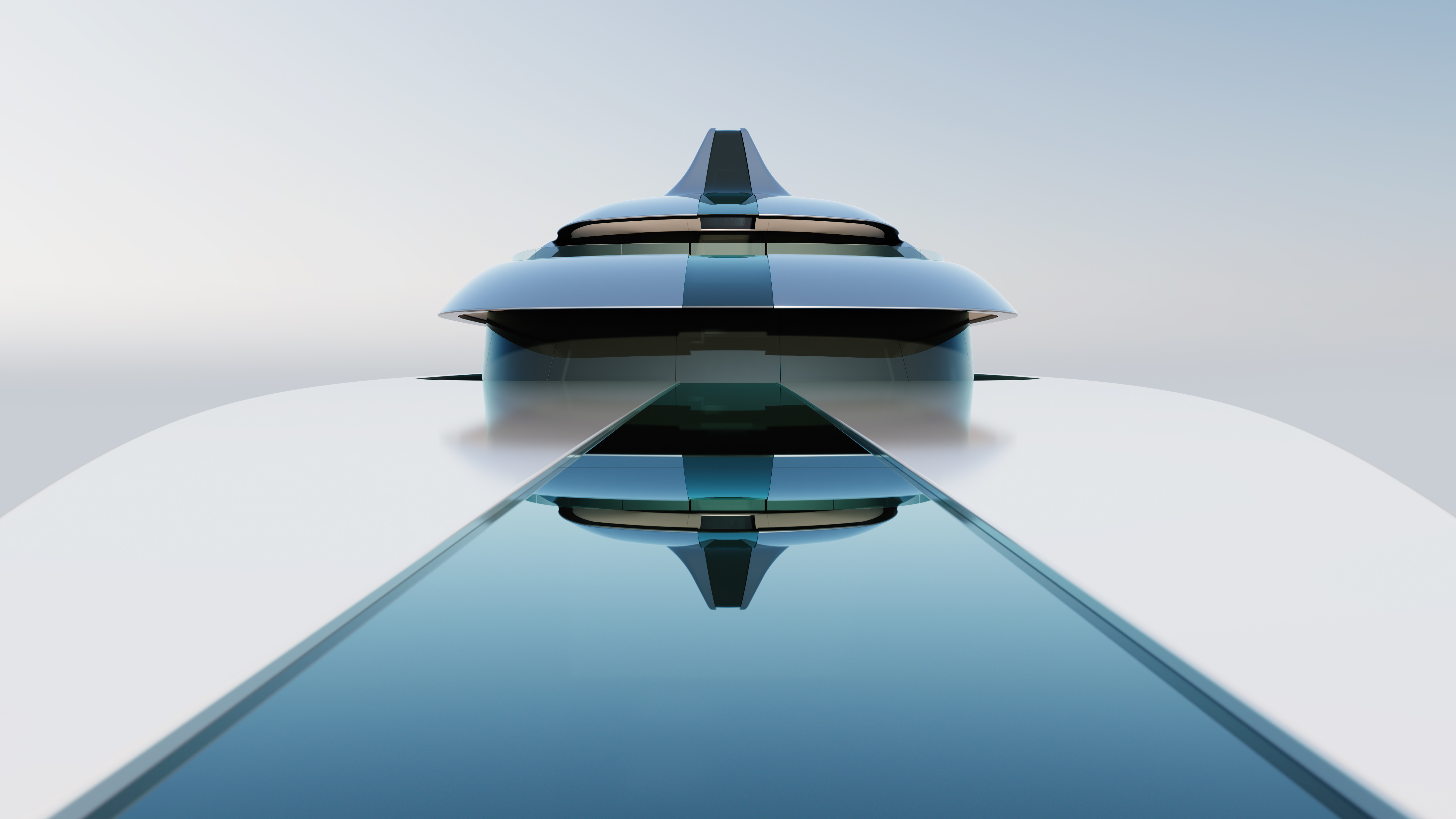 Having a slice running down the middle opens up countless spatial and lighting possibilities. Corridors become so much more than just hallways transitioning from one space to another – they have their own…
,
To read the original article from yachtharbour.com, Click here