, 2022-04-28 02:00:00,
Fans have been learning a lot about the tumultuous relationship Johnny Depp and Amber Heard had as the two exes battle it out in court in their defamation trial.
The Pirates of the Caribbean star is suing his ex-wife for libel, alleging that she falsely portrayed him as an abuser in a 2018 op-ed she wrote for the Washington Post describing herself as a "public figure representing domestic abuse." Heard did not name Depp in the piece but he claims it has negatively affected his acting career ever since. He's seeking $50 million in damages. Heard has counter-sued for $100 million. Something that was recently brought up in the trial is the luxury yacht Depp owned and his private island in the Bahamas. Here's more on the island, plus a look inside the yacht and why he changed the name of the vessel before Harry Potter author J.K. Rowling bought it.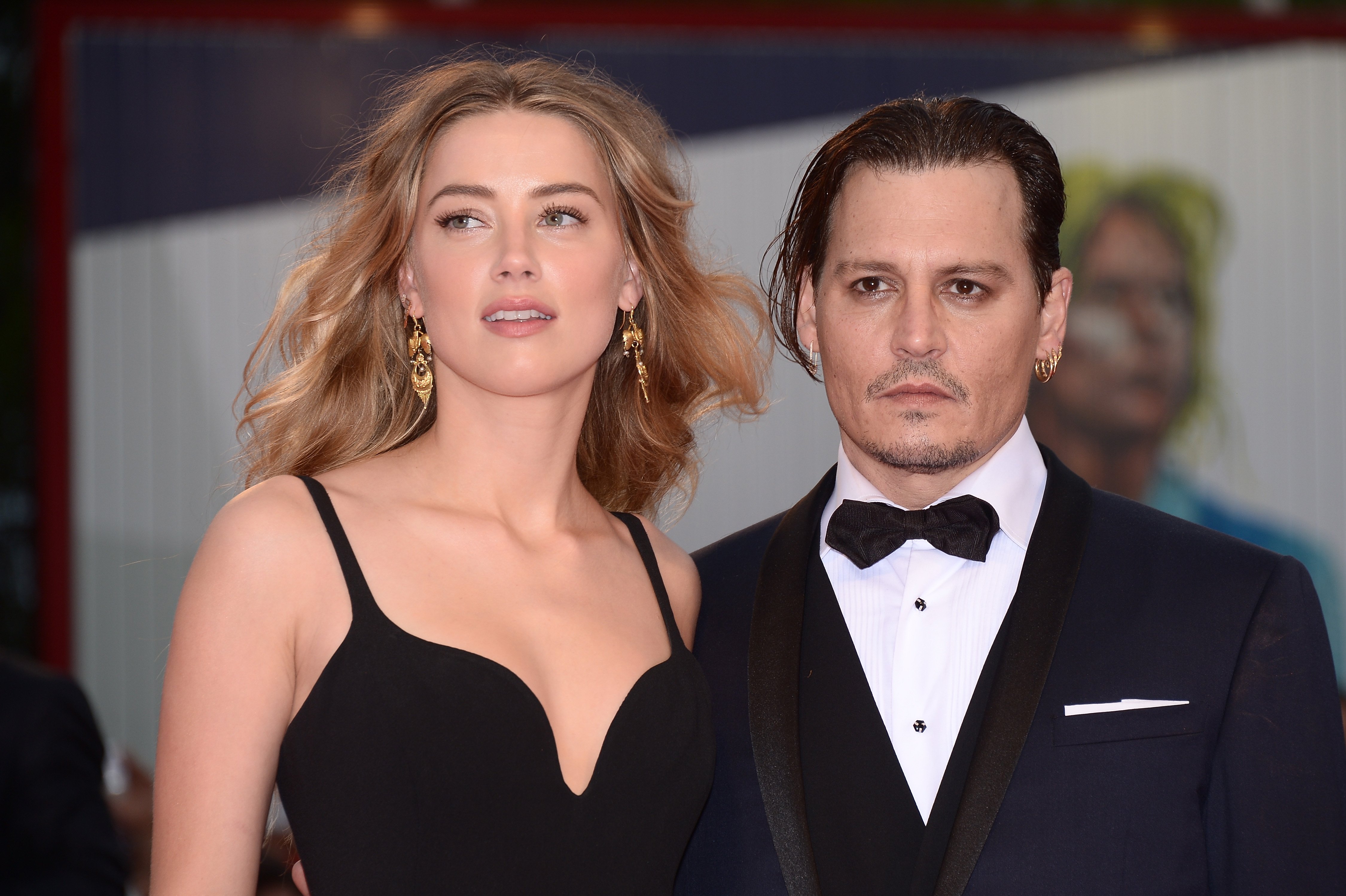 Depp owned a private island and named its beaches after his family
In 2004, Depp purchased an entire 45 acre-island in the Bahamas called "Little Hall's Pond Cay."
Famous Entertainment noted that when speaking about the private island Depp once said: "I don't think I'd ever seen any place so pure and beautiful. You can feel your pulse rate drop about 20 beats. It's instant freedom."
The island has a handful of beaches and the actor named some of them after…
,
To read the original article from www.cheatsheet.com, Click here