, 2022-10-05 09:30:26,
The long hot summer days may just be ending, but now is the time to start thinking ahead to winter and the festive Christmas break.
A luxury Christmas yacht charter offers the ideal way for discerning individuals to enjoy a stylish holiday on the water with treasured friends and family.
Christmas and New Year is one of the busiest charter seasons, so it's always wise to book ahead to ensure the best selection of private crewed yachts. But, where to cruise to on a Xmas yacht charter? With the ability to rent a boat worldwide, the world truly is at your fingertips when choosing a yacht charter destination.
Here we explore five of the most elegant Christmas yacht charter destinations, ideal for celebrating the festive season in spectacular style.
Christmas yacht charter
1 – Bahamas, Exumas
The Bahamas, nestled in the Caribbean, have long been one of the world's most popular cruising destinations. The Exumas boast an island for each day of the year, almost all of which are uninhabited. Island-hop this exquisite archipelago on a Christmas and New Year yacht charter and discover some of the world's most paradisiacal islands lapped by impossibly blue crystal-clear waters.
Drop anchor at Pig Island and enjoy a swim with the friendly pink-hued inhabitants or cruise to Staniel Cay, which boasts an elegant yacht club, beautiful beachfront bars, restaurants, and exclusive resorts boasting unparalleled levels of barefoot elegance.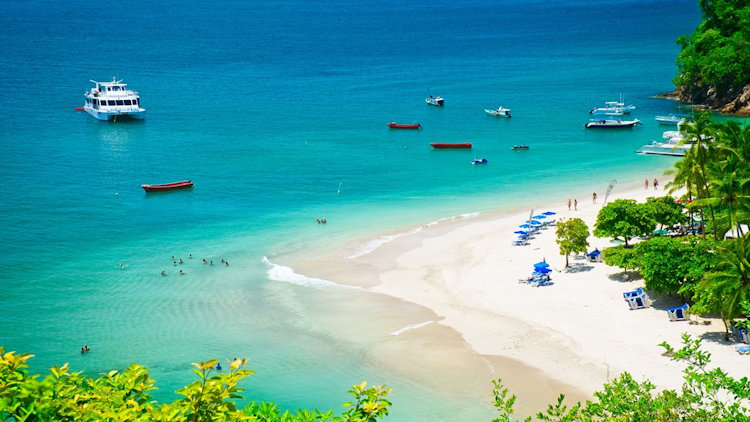 2 – Costa Rica
Costa Rica…
,
To read the original article from www.luxurytravelmagazine.com, Click here