, 2022-08-30 10:00:03,
The 40.5-meter sailing yacht Melody was ordered by a wealthy businessman who approached Ridas Yachts to build her, but unfortunately the project was halted by the pandemic and put on the market before he could take her on her first voyage.

After making a few sketches and noticing several magnificent sailing vessels off the coast of Macau, China, Melody was born in 2014. Her commissioning owner had just seen James Bond Skyfall on the big screen and was mesmerized by the sailing yacht's classically styled lines, which the movie's titular protagonist made extensive use of throughout.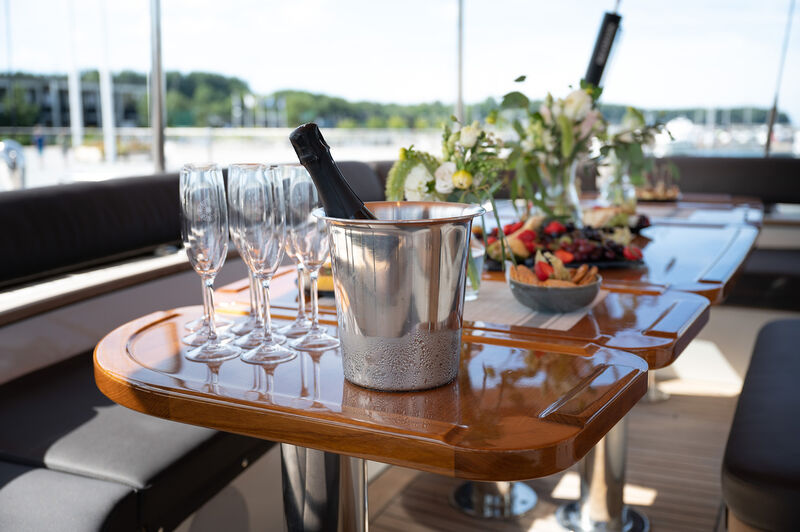 But the boat he planned to construct wasn't only going to be classically drawn; it was also going to be loaded with contemporary luxuries and a dash of class, all carefully hidden within a hull that wouldn't appear out of place during the height of yachting. Melody was expected to be slick, refined, and elegant, much like Bond himself.
Despite the fact that Ridas Yachts had never attempted a project of this size, the owner felt confident in the Estonian company's ability to execute. The yard has launched a number of sailing yachts and has an amazing portfolio, but none this big. Following the initial discussions with the owner, Ridas Yachts found the ideal hull for the undertaking: a 40.5-meter aluminum vessel with a tender hatch.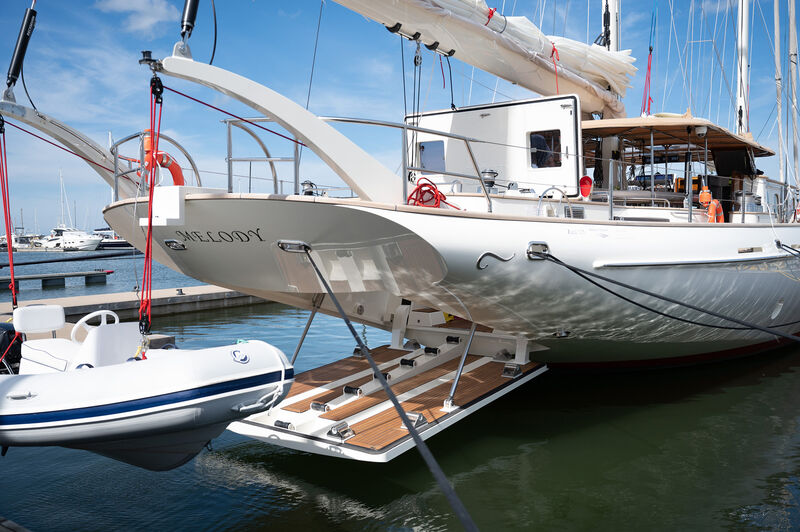 Melody, as she is now known, was born in 2010 at Acicio Yachts in the Netherlands. Her hull was built by a Dutch shipbuilder, but in 2017 she was…
,
To read the original article from yachtharbour.com, Click here