, 2022-09-24 04:57:00,
Day 1 events at the 62nd Genoa International Boat Show
by Confindustria Nautica 24 Sep 05:57 EST
22-27 September 2022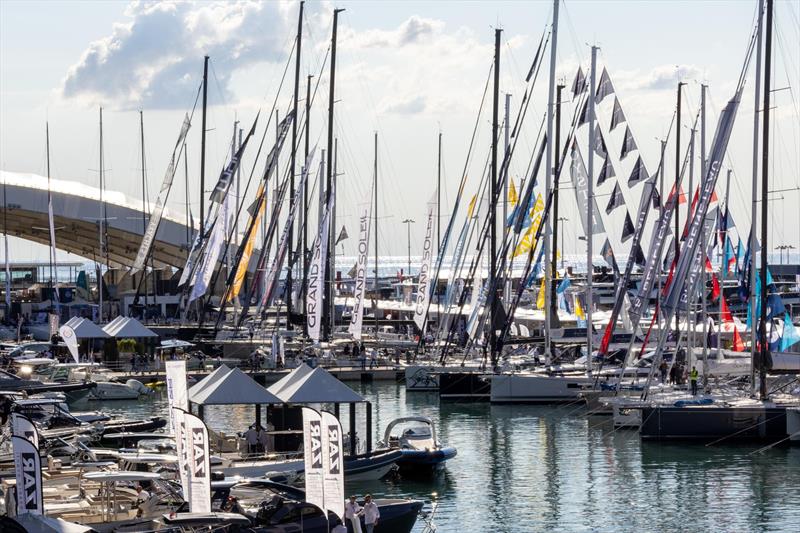 62nd Genoa International Boat Show day 1 © Confindustria Nautica

Yachting and taxation policies

During the "Yachting, Taxation and Customs", the annual appointment dedicated to tax and customs regulations, the Agenzia delle Entrate (Italy's Revenue Agency) clarified that the tax credit for the South applies to yachting.

Circular 32/E supplementing the Bonus SUD regulations was also presented during the meeting.

Andrea Maria Zucchini – Central Director of Customs, on the other hand, clarified the matter of simplification for customs procedures with regards to maintenance and refitting work on non-EU yachts, explaining how the progressive reduction of surety guarantees that shipyards must provide when carrying out work on non-EU vessels was achieved. To reach the goal of completely eliminating surety guarantees, companies must embark on the path to AEO (Authorised Economic Operator) certification.

Finally, Dr. Ezio Vannucci – Moores Rowland Partners – gave an overview of the new aspects and contents of the sixth edition of the guidebook "Nautica, Fisco e Dogane" (Yachting, Taxation and Customs) produced by the Italian Marine Industry Association with the Agenzia delle Entrate and the Customs Agency.

Events…
,
To read the original article from www.sail-world.com, Click here