, 2022-10-14 04:04:00,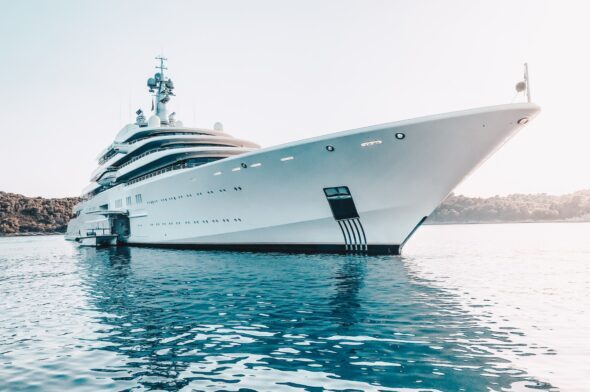 Maxima is the new suite by RINA created for superyachts
RINA, a multinational inspection, certification and engineering consultation agency, presented Maxima, its new service profile suite created for superyachts, luxurious motor or sailing yachts from 40 to 180 metres in length, to provide their clients with structures made up of specialists, skills and the latest services.
The presentation was held during a prestigious event which took place during the Monaco Yacht Show, in Montecarlo, in which RINA also shared the statistics regarding the superyacht market. The company, working in yachting for twenty years and with even more experience in cruising and shipping, has taken a further step forward into the pleasure boating sector, riding the waves of growth in the superyacht sector.
In just 2021, 128 new yachts between 40 and 180 metres were sold, meaning 78% more compared to 2020 (in which 72 were purchased). In addition, Italy, from January to May 2022, is the top country in yacht construction: 318.
Superyachts, which also have entertainment on board such as water toys, and gamification spaces, mainly sail around the Mediterranean and Caribbean. The main boat owners are Americans who, in 2021 held 22.6% of the world's yachts, followed by Russians with 8.7%.
…
,
To read the original article from www.dailynautica.com, Click here