, 2023-03-15 10:20:48,
The Italian Sea Group has unveiled the new Perini Navi fleet named Genesis. It happened one year after the brand acquisition. It includes three sailing yacht models in the sizes of: 48, 56, and 77 meters. The series consist of 48m regatta and cruise versions, the 56m ketch and the 77m Falcon Rig. They are all characterized by large spaces, brightness, easy-sailing, and comfort. 

The external lines of the Genesis fleet reflect two essential assumptions: the desire to reinterpret in a contemporary way the signature features of the "Perini Navi Style", renowned throughout the world for their elegance and beauty, and at the same time the intention to express a timeless and contemporary design projected into the future.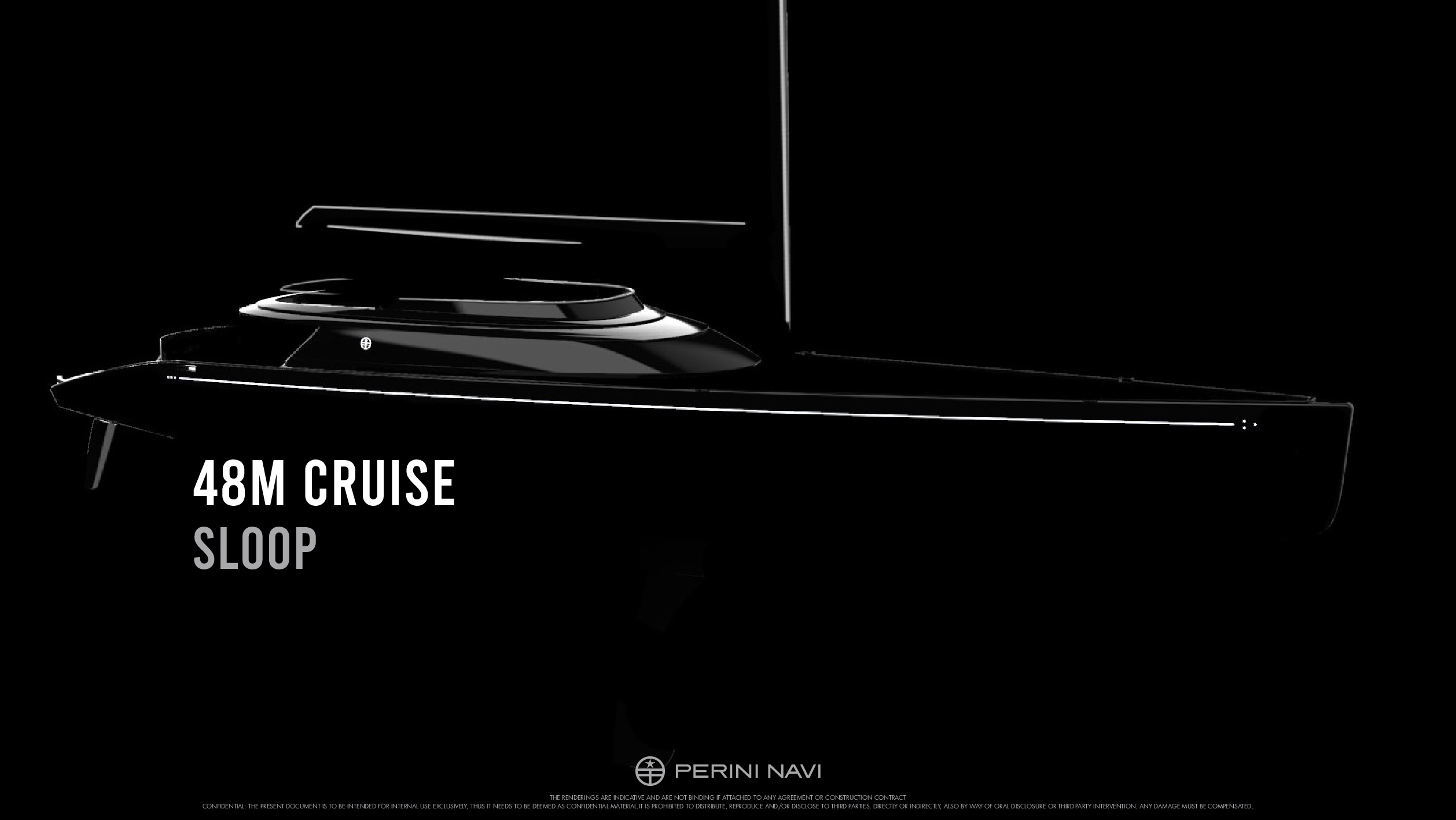 The new 48-meter, which will be offered in regatta and cruise versions, features new generation hull lines. The open stern, equipped with a transformer, will facilitate access to the sea offering great comfort particularly at anchorage. The sail system handling system will continue to be concentrated in the two command consoles, with a series of joysticks that facilitate single-man control without the need for dedicated crew. The superstructure, which has been restyled, will keep Perini Navi's distinctive stylistic cues: side epaulet, a double round glass stripe providing great light and an enclosed aft cockpit to offer more privacy.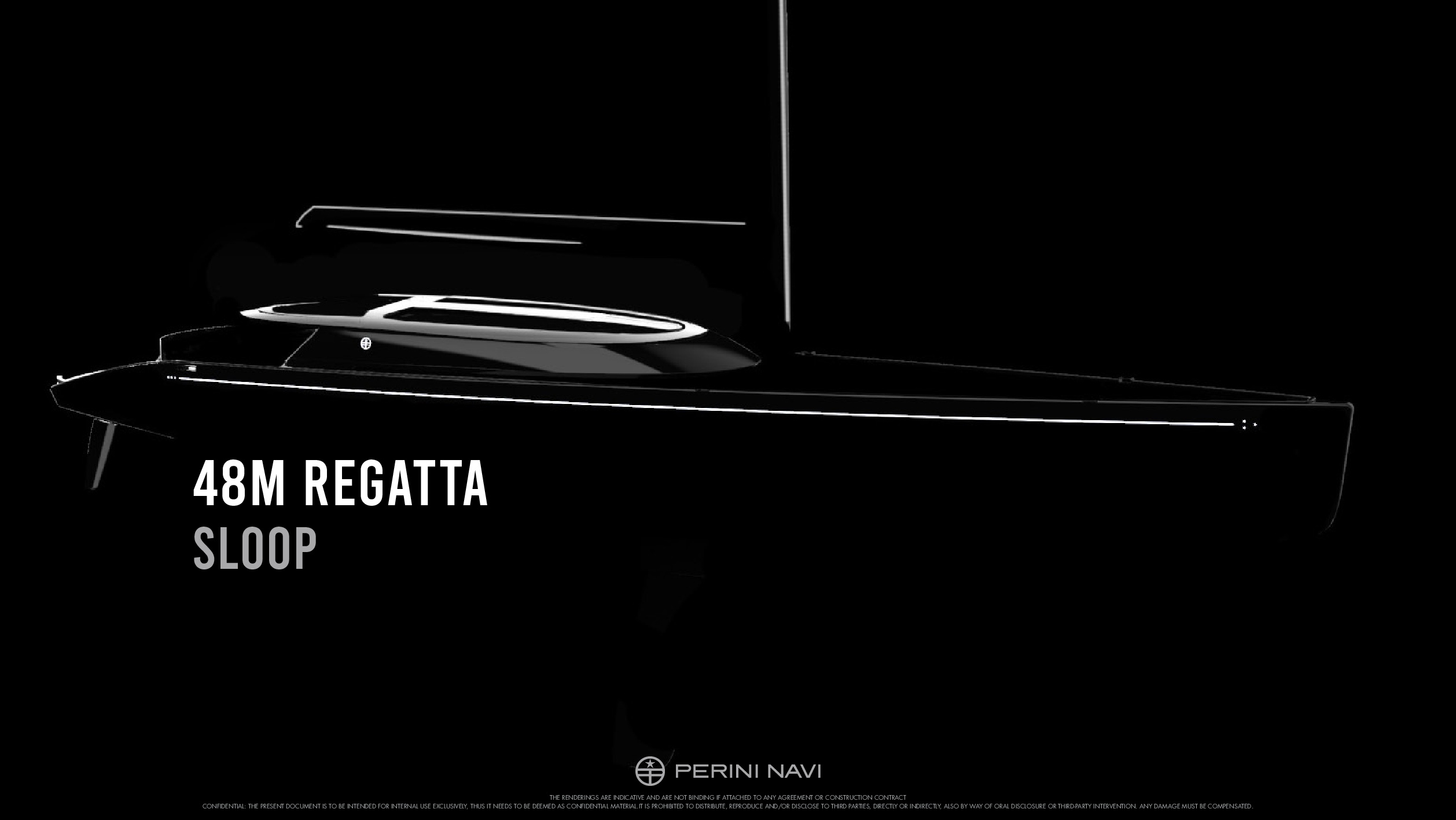 The new 48-meter sailing yacht will have new hull lines to offer limited heeling angles while sailing, double…
,
To read the original article from yachtharbour.com, Click here
Private Internet Access gives you unparalleled access to thousands of next-gen servers in over 83 countries and each US state. Your VPN experience will always be fast, smooth, and reliable.