, 2022-06-03 02:00:00,
The agreement, effective from April 2022, aims to increase visibility and promote the sales of the yacht concepts designed by the renowned Architect Fulvio De Simoni for Antonini Navi.
Utility Platform 40 is the pre-compartmented modular platform developed by Antonini Navi shipyard for the construction of steel superyachts. Currently, under construction, UP40 naval architecture, engineering, and internal compartmentation were designed to allow the development of four different superstructures for four superyacht concepts: Crossover, Explorer Classic, Explorer Sport, and Island.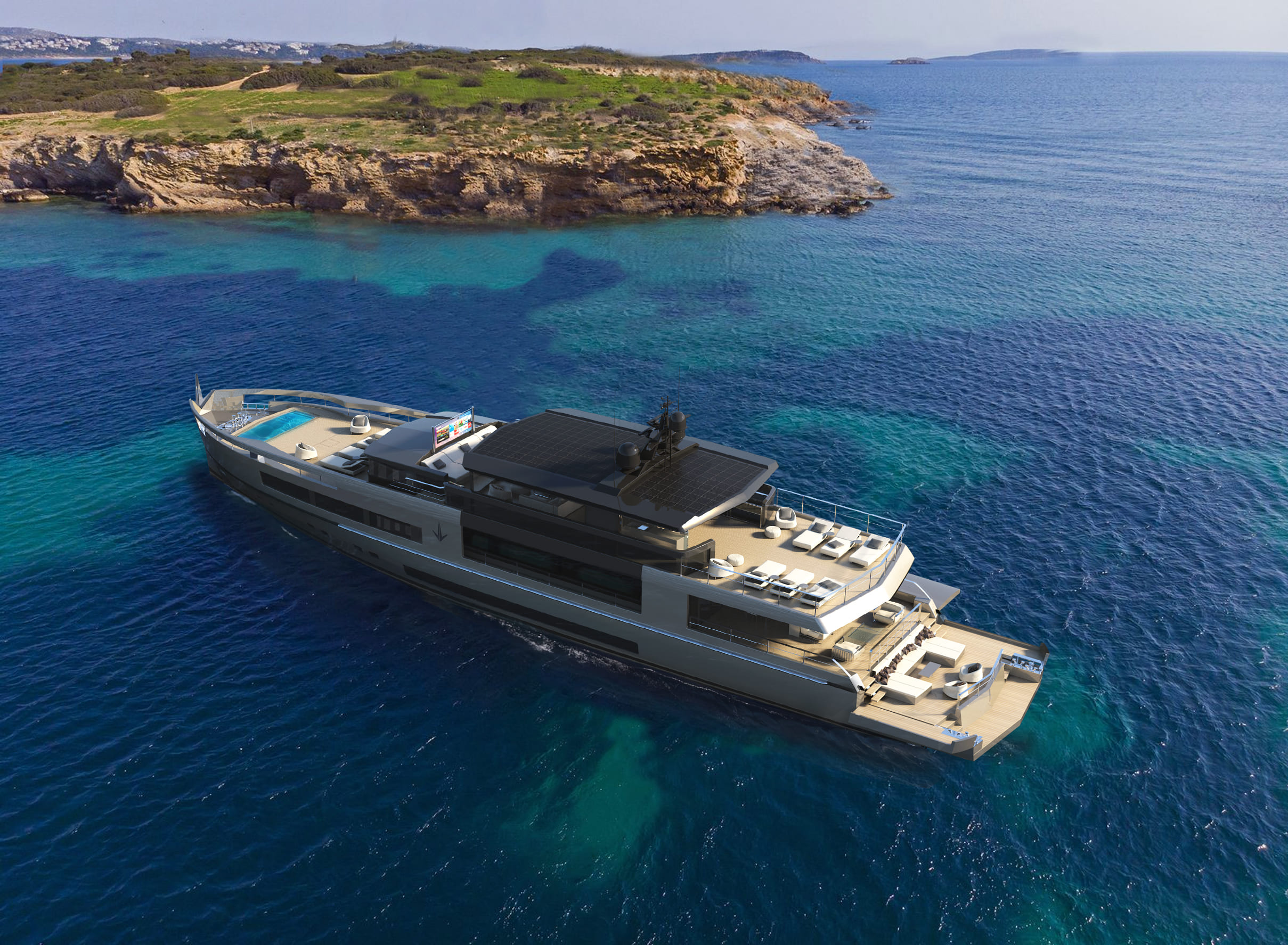 "We are extremely proud of this collaboration with an important partner such as Camper & Nicholsons. We are sure that it will be a synergistic partnership that will allow us to expand our market and foster positive results next to the most demanding clients," comments Simone Antonini, CEO of Antonini Navi.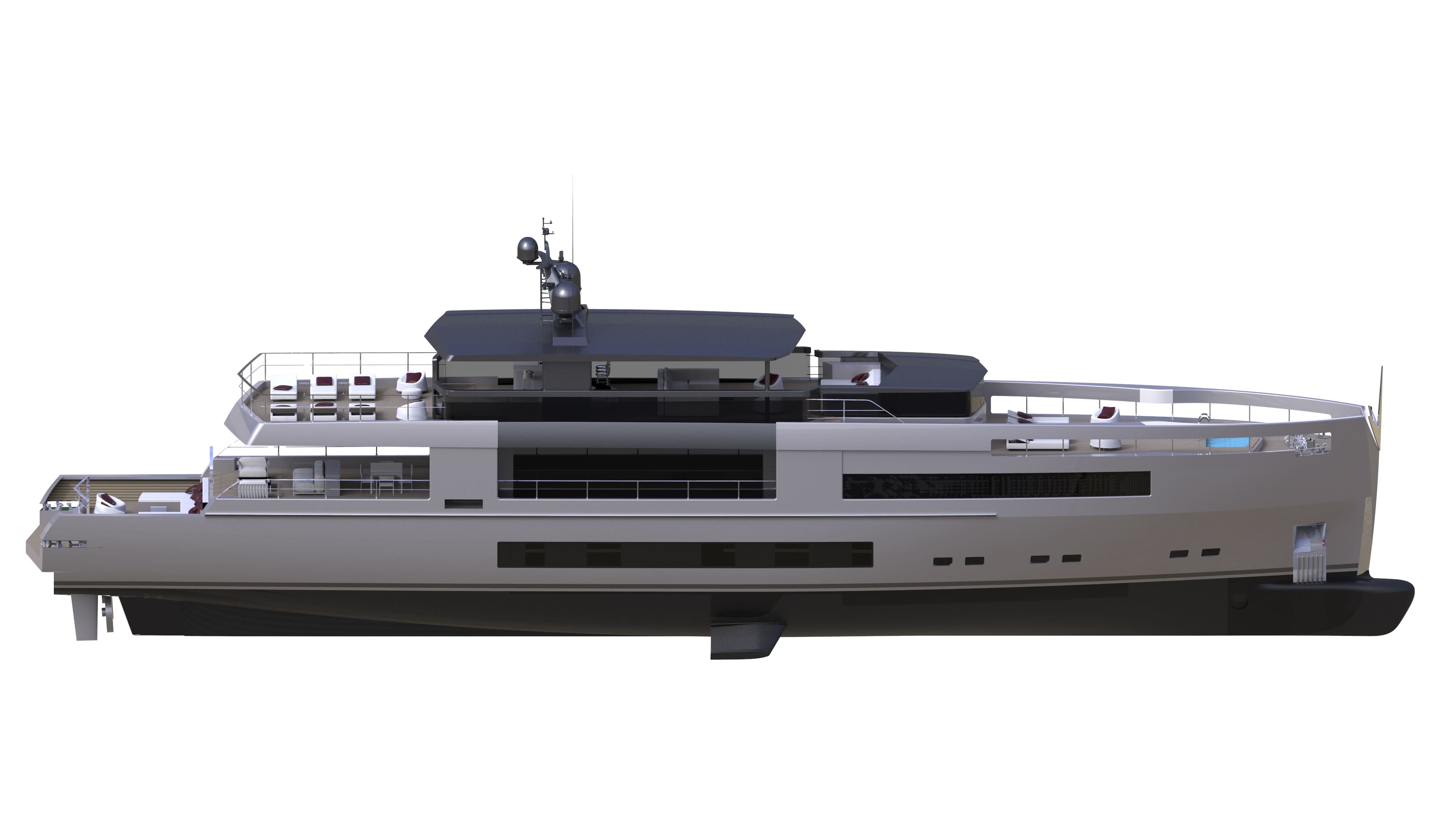 "We look forward to working with Antonini Navi as their worldwide central agent for the sale of the first hull of the Utility Platform 40. Antonini Navi, an internationally recognized company, is a key player and innovator in the luxury yacht market. We are thrilled to be working alongside them," says Paolo Casani, CEO of Camper & Nicholsons. 
As the original yachting company founded in 1782, Camper & Nicholsons has built its brand by providing a 360-degree service to yacht owners and charterers, including new build, sales and brokerage, charter, and related marketing, yacht management, and insurance services. With offices in Monaco, Cannes, Geneva, Palm Beach, London, Miami, Fort Lauderdale, Palm Beach, and Hong Kong, the company is part of the Hong Kong-based Lai Sun Group. The company ranks among the leading conglomerates worldwide serving high-net-worth…
,
To read the original article, go to Click here