, 2022-09-19 10:44:51,
Green Assistant is the system devised and developed by Simrad Yachting with Italian Amer Yachts. Combining electronics and C-Map cartography to support sustainable navigation, it was in the spotlight at the Monaco Energy Boat Challenge 2022, the major event held last July in the principality of Monaco, where it won the special Coup de Coer award.

Amer 120
The jointed victory was celebrated at the Cannes Yachting Festival. During the show, Permare Group CEO Barbera Amerio was presented with the Coup de Coer, a special award made by the jury to highlight how a virtuous relationship between a boat builder and its suppliers can deliver important achievements in terms of sustainability.
Particular interest was shown in the Green Assistant project developed by the Amer Yachts with Simrad Yachting, which uses the electronic platform Command to create integrated solutions that help the captain navigate in the most environmentally sustainable way possible.
The Green Assistant system uses data connectivity to suggest action that is necessary, or at least advisable, in terms of position information, the state of the boat and the operations the captain intends to perform.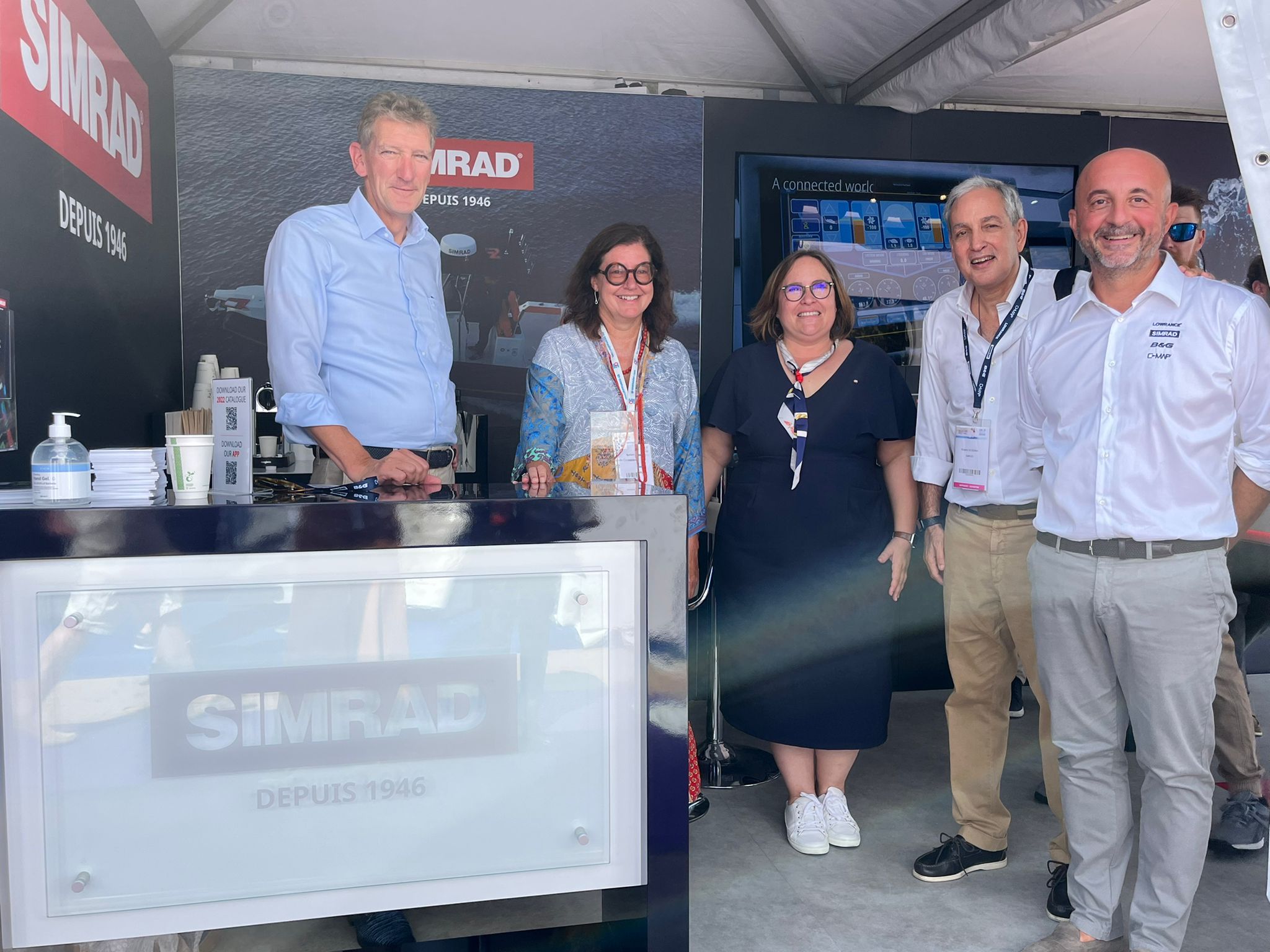 Simrad and Amer celebrating the Coup de Coer at the Cannes Yachting Festival 

The use of Green Assistant, which caught the eye of the jury and Prince Alberto of Monaco himself during their visit to the Amer Yachts stand, is linked to the problem of wastewater discharge near the coast, an important…
,
To read the original article from yachtharbour.com, Click here