, 2022-06-23 00:01:00,
All systems go for Superyacht Cup Palma 2022
by Daphne Morgan Barnicoat 23 Jun 01:01 EST
29 June – 2 July 2022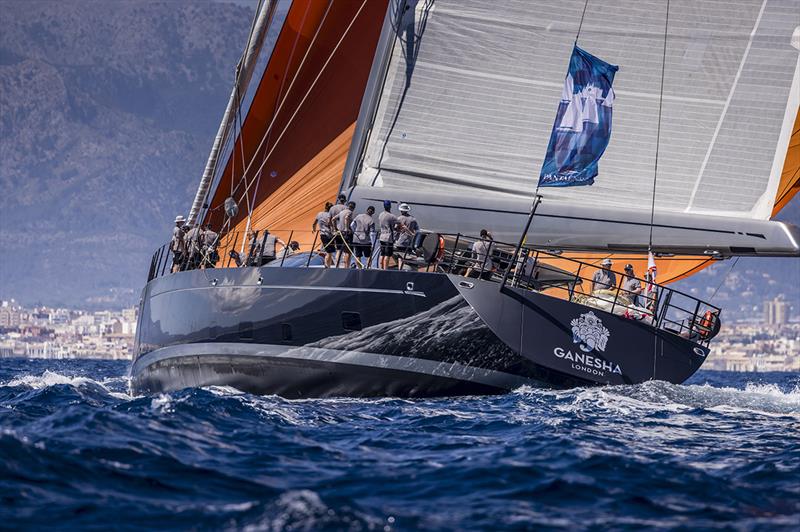 Superyacht Cup Palma 2021 © Sailing Energy

The time has come and it is all systems go for the start of Superyacht Cup Palma 2022, with a diverse selection of some of the planet's most inspiring superyachts preparing to put on a show at the home of Mediterranean superyachting.

Crews are beginning to gather ahead of the start of racing on Wednesday 29 June, making final adjustments and putting in some intensive training in preparation for what is sure to be highly competitive action at this latest edition of Europe's longest-running superyacht regatta.

"This year sees a welcome return to normality for our 26th edition and we are sure the racing will again be the centrepiece of what is always a fabulous festival of sail on the Bay of Palma," said SYC Event Director Kate Branagh.

"Added to that we are delighted to return to the incomparable Real Club Náutico de Palma, our race management partners since 2011, and to be making a welcome return to Mallorca's best address, the five-star St. Regis Mardavall Mallorca Resort, for our Owners' Summer Barbecue. It's going to be a Superyacht Cup Palma to remember," added Branagh.

Leading the charge out on the water are the quartet of iconic J-Class yachts, with the J-Class Association having selected Superyacht Cup Palma as the second of their three key events in 2022, bracketed by the Saint Barth's Bucket back in March and the Maxi Yacht Rolex Cup in September.

Ranger heads into the Palma regatta having clinched victory in St Barth's by a single point ahead of Velsheda, a…
,
To read the original article, go to Click here