, 2022-09-07 10:33:45,
The debut of the 33 meter SP110 happened at the Cannes Yachting Festival. She was unveiled on the water as part of a gala event. Far more, then, than the unveiling of the 2022 innovations of the Sanlorenzo and Bluegame brands – the SD90s, the BG54 – which, for a few hours during the evening, left the stand in the Vieux Port to introduce themselves, accompanied by engaging music, to the guests gathered on the quay of the Majestic.  

With the new SP110 model, the first open coupé in the history of Sanlorenzo, the company enters the world of sports yachts. SP110 is created by Studio Zuccon International Project (exterior lines), Piero Lissoni (interiors), under the supervision of Tilli Antonelli. The first hull was launched in May and has been named Almax.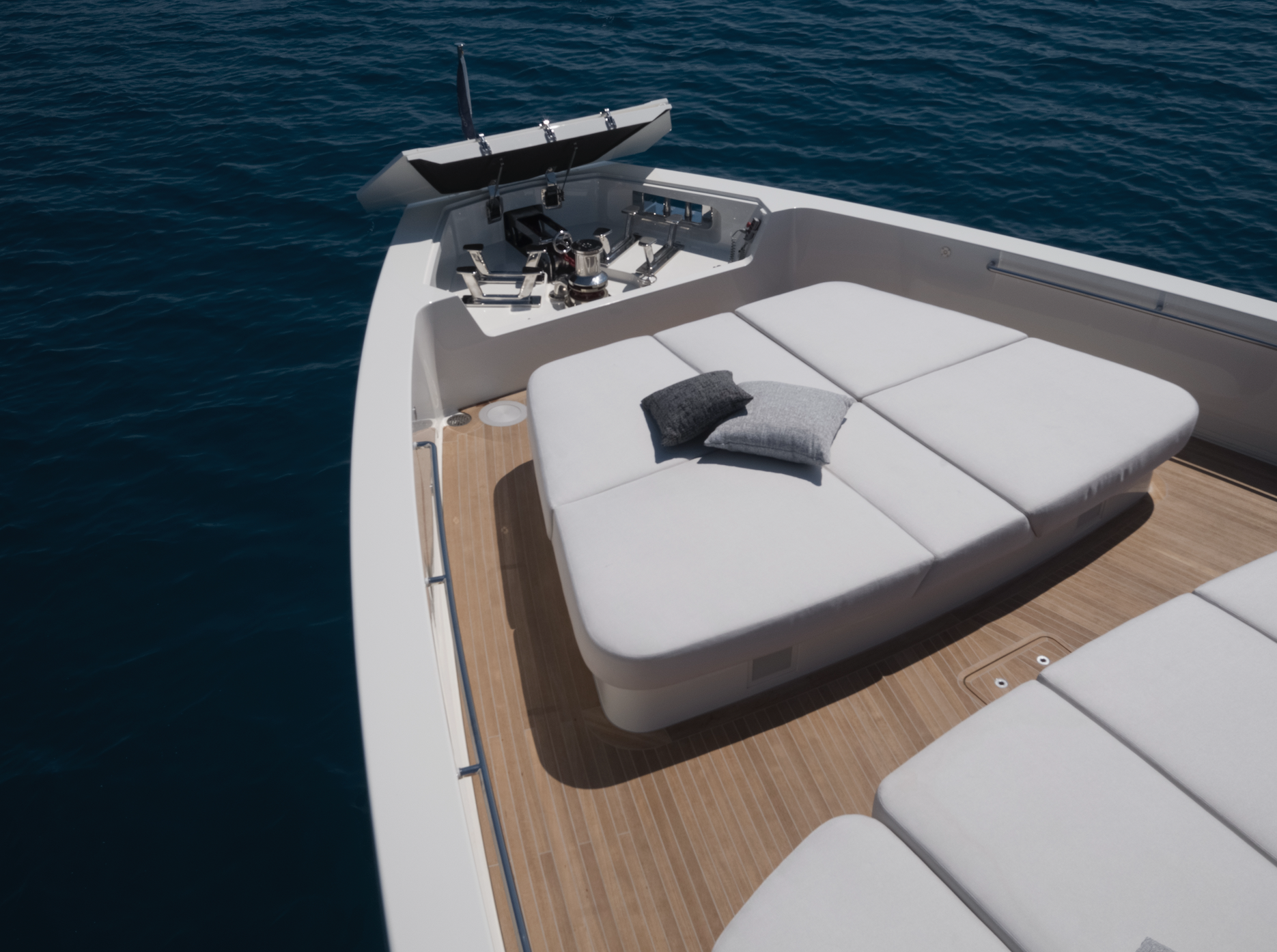 The first yacht in the SP – "Smart Performance" range, the SP110 aims to guarantee high performance with maximum energy efficiency thanks to a fractional propulsion system consisting of three significantly smaller engines with an optimal power-to-weight ratio. The use of various weight-saving solutions, such as the use of lightweight materials, further optimizes consumption and performance.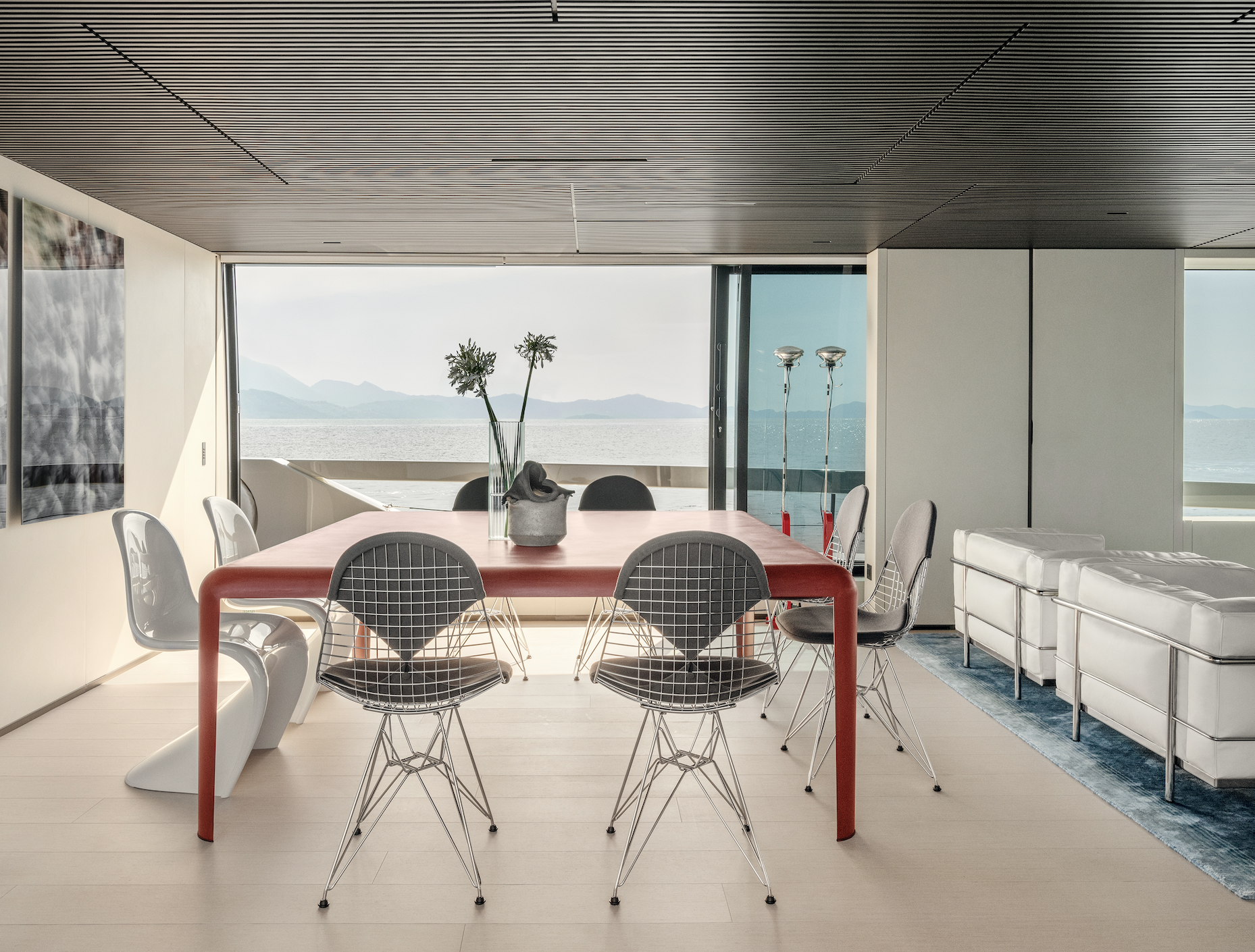 Fundamental to the realization of the SP110 is the hull design by Marco Arnaboldi, optimized for use with hydro jet propulsion, and as central to its sustainability: the boat is equipped with an energy recovery system that uses monocrystalline solar panels.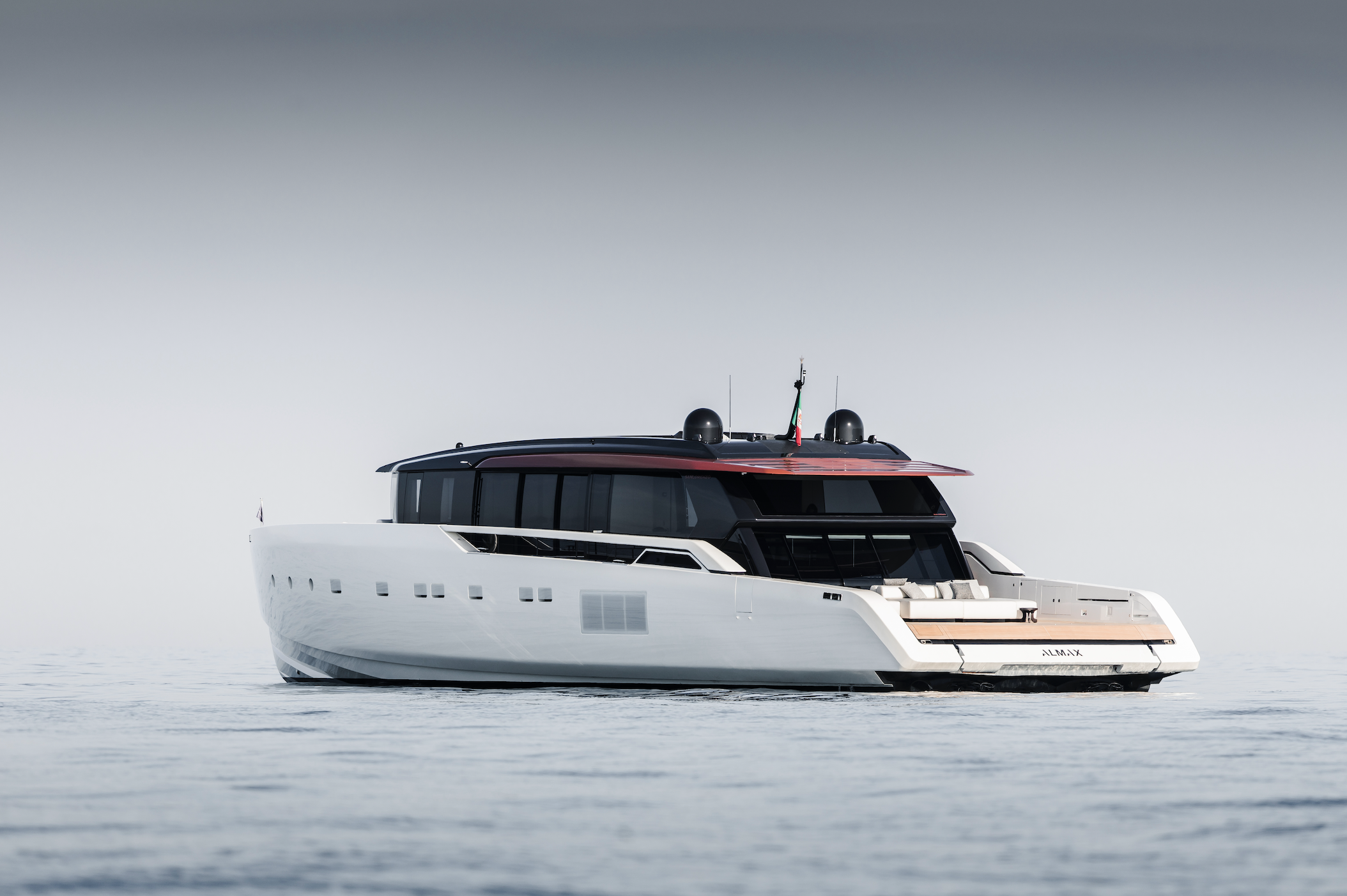 The Zuccon International Project interprets the…
,
To read the original article from yachtharbour.com, Click here