, 2022-07-22 14:10:12,
What are the most expensive private jets?
Ordinarily, this question pops up in anyone's mind when you realize the use of private jets is becoming more popular than ever. Most celebrities now have one to their name each or that in some instances. It will be nice to know that some of these expensive private jets are owned by the elites in the society; top politicians, presidents, musicians, top-level CEO, business tycoon and moguls, and even pastors.
Well, it will be good to know that these expensive private jets cost a fortune and their maintenance even cost are almost as equal.
Some of these private planes are largely reserved for royalty, but others are simply another addition to the fleets of various billionaires' luxury cars or expensive yachts.
Most Expensive Private Jets
It still amazes us that we have developed machinery and technology capable of transporting us around the world!
Well, unlike 200 years ago it would be deemed impossible that man could fly. Now, we have come to the age where each person can own one as long as they can afford the cost and all its expenses.
Below is the list of the 10 most expensive private jets in the world.
1. Air Force One ($660 million)
Air Force One, the world's most expensive private jet, features not only a comfortable bedroom and offices but also an onboard medical center and a conference room.
It is an 800,000-pound 747, 4,000-square-foot space owned and operated and owned by the United States government that can accommodate 100 passengers and 26 crew members. Air Force One has a kitchen that can prepare up to 2000 meals per flight and feed 100 people at once
It has a top speed of 650 miles per hour and is fully equipped with cutting-edge technology and an advanced technology system that protects all devices from electromagnetic pulses.
It has its own hospital and operating room and is built to withstand meteor strikes, earthquakes, and nuclear war.
The Air Force one takes the first spot, on our list of most expensive private jets.
2. Airbus A380 ($600 million)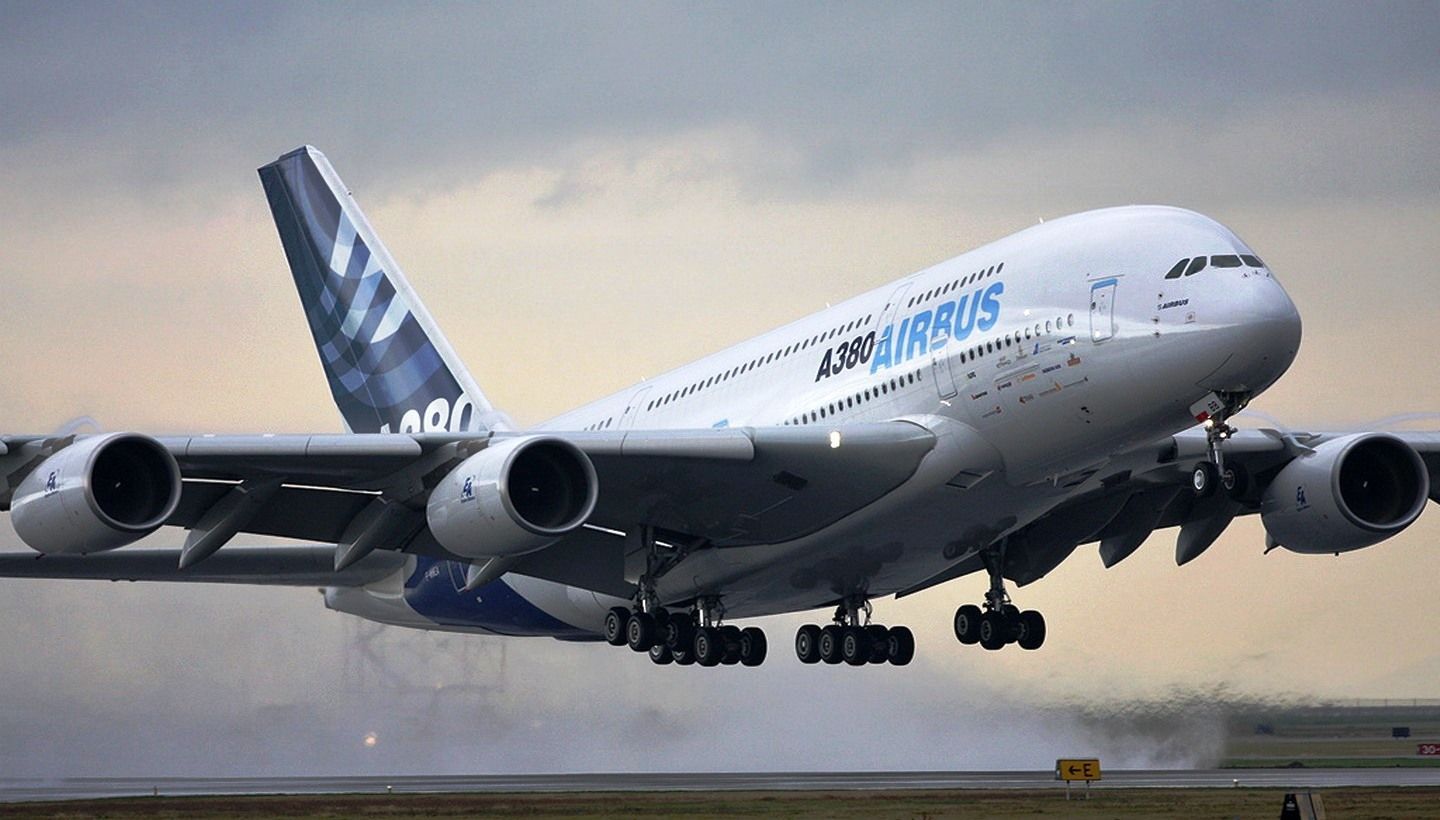 The Airbus A380 is the largest passenger aircraft ever built. It is also one of the heaviest, weighing nearly 1.3 million pounds. Its large size makes it an uncommon choice for luxury private jets unless you're Saudi Arabia's Prince Alwaleed bin Talal, who ordered one at the Dubai Air Show in…
,
To read the original article, go to Click here